Find a fee-free
ATM near you.
Withdraw cash at over 37,000 fee-free ATMs nation-wide.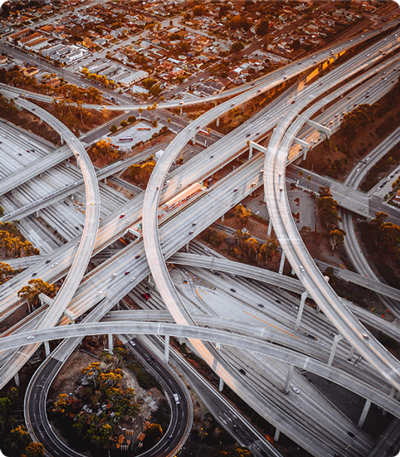 We utilize the MoneyPass network
Enjoy the benefits of the MoneyPass ATM network, one of the largest networks in the nation.
Easy Access
37,000+ ATMs for cash on the run
Fee-Free ATMs
$0 ATM Fee at MoneyPass ATMs
FAQs
How can I find a Douugh ATM
Use our ATM finder page to help you find an ATM near you. You can also get directions to the closest one!
Are there international MoneyPass ATMs?
MoneyPass fee-free ATMs are found within the United States and Puerto Rico.
How many ATMs are there?
There are over 37,000 fee-free ATMs