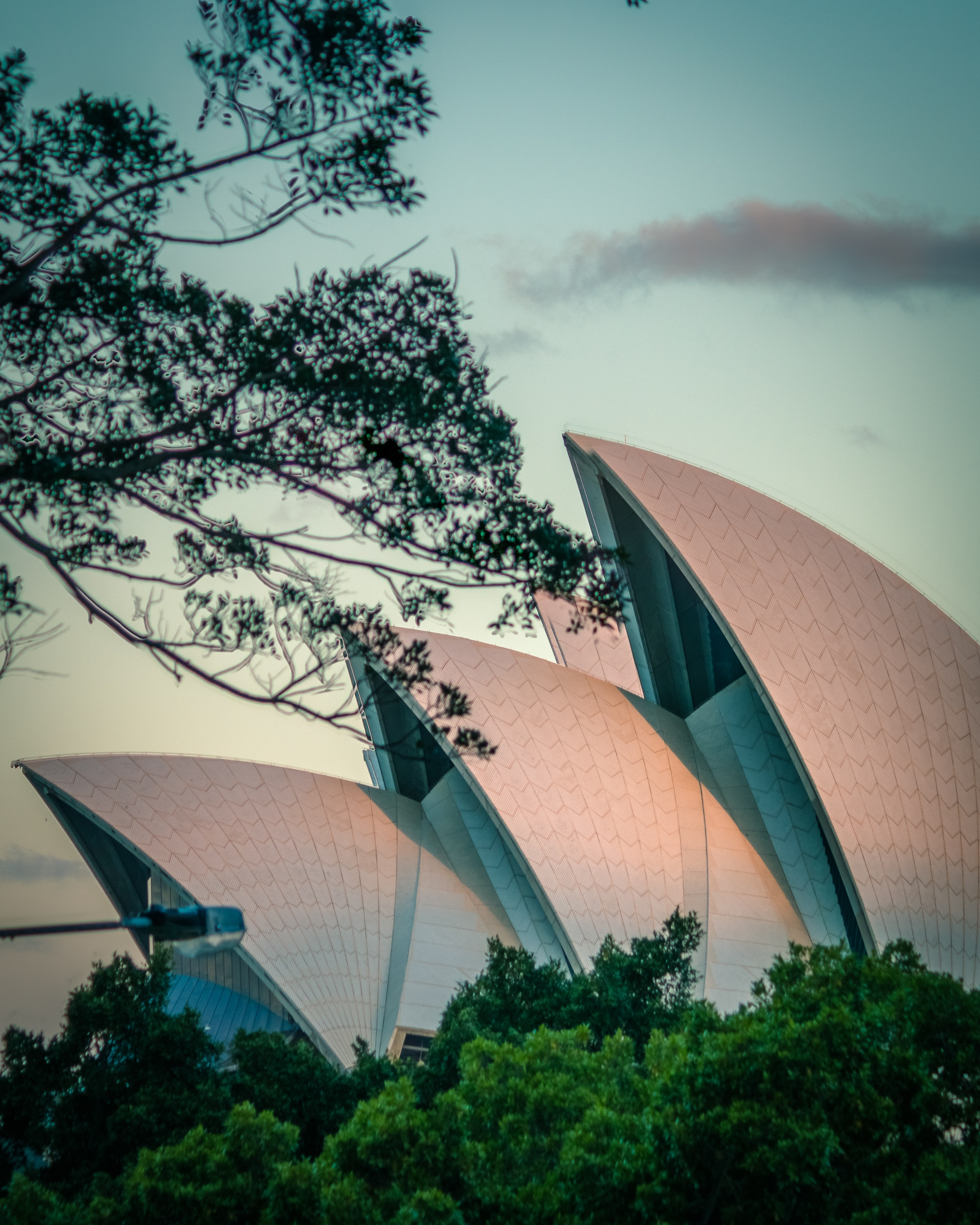 Changing your relationship with money.
We're on a mission to help Australians take control of their finances and adopt winning money habits to create long-term wealth on autopilot.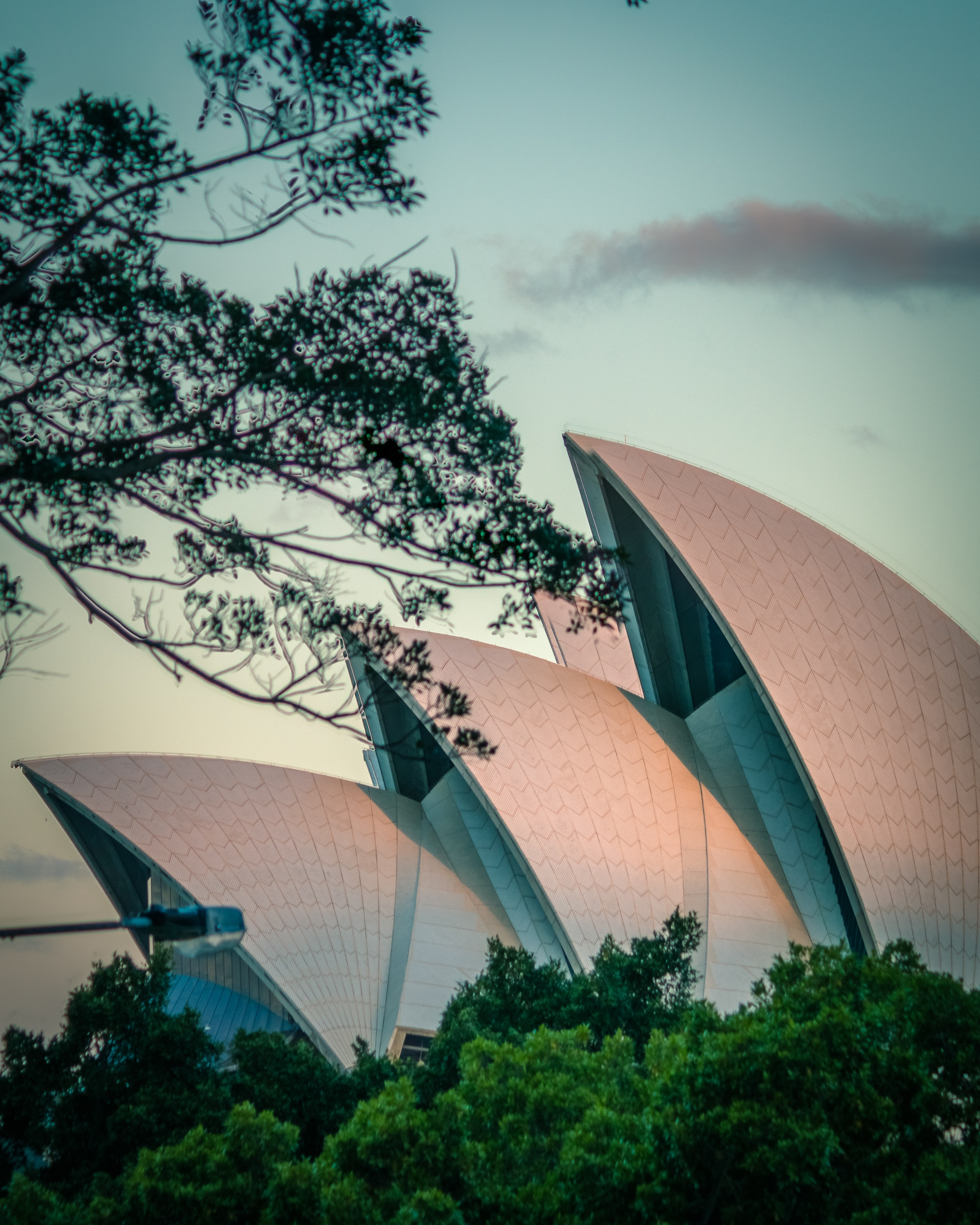 Andy Taylor founded the company in 2016, Co-founder of SocietyOne, Australia's first P2P Lending platform. Andy has always been passionate about the power of technology to disrupt the financial services industry and empower everyday people.

We believe that existing banking and investing apps in the market are not designed to help educate and inspire people to adopt the right money habits to build long-term wealth and achieve financial independence, which everyone aspires to achieve. We seek to change the paradigm by using technology that shifts the customer experience away from self-service to self-driving money management through automation.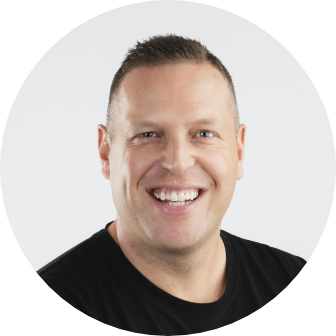 More than just an app.
Our Mission
We're here to empower people to better manage and grow their money by creating winning habits in one financial super app.
Our Vision
Be the leader in providing innovation and inspiration for everyday people to achieve financial independence.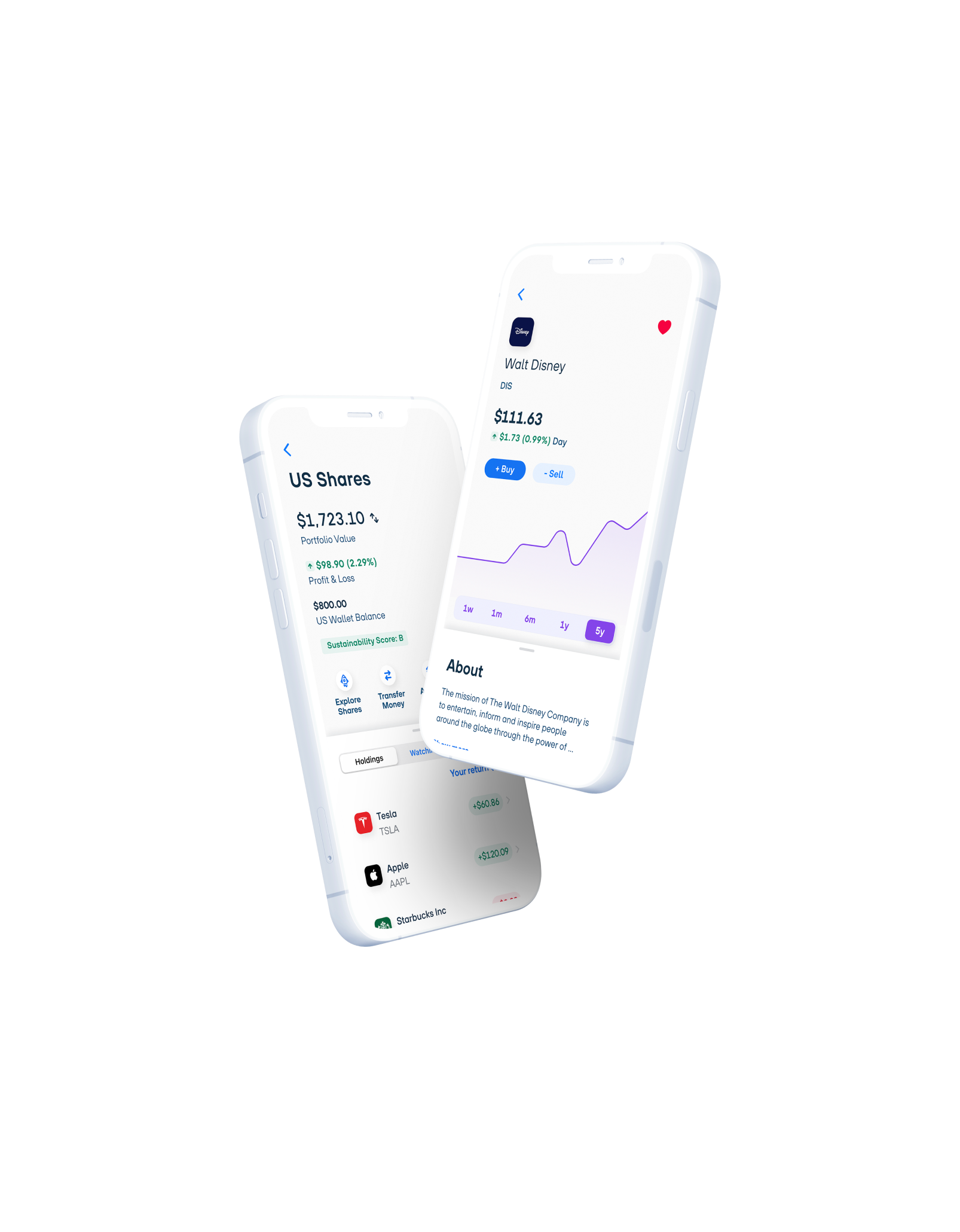 Empowerment: We provide the tools and expertise to build a stronger and more confident financial U.
Simplicity: We remove barriers and drive outcomes. Simple, intuitive, and delivers results.
Reward: We add value, we surprise and delight. You will always leave Douugh with a warm feeling.
Excellence: We excel in all elements of service delivery - offer, technology, education, and service.