Free money to take you further.
Stockback™️ rewards is like free money to help you save and supercharge your investing. Simply make a Spot.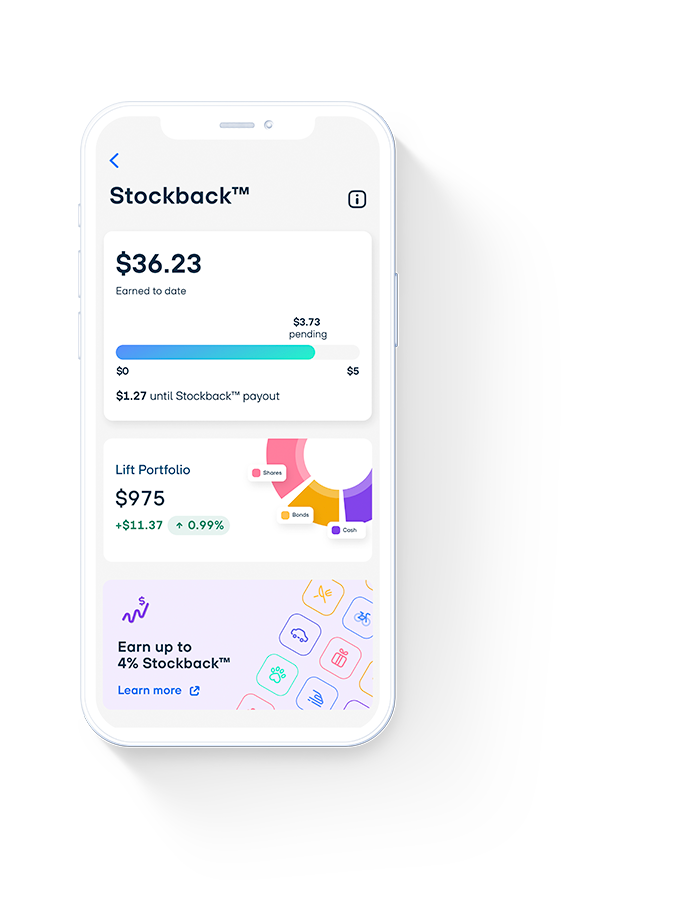 Put your rewards to work for you.
Break into the world of investing, or boost your investments, with Stockback™. We'll tuck it away into your chosen Portfolio to let it grow on its own.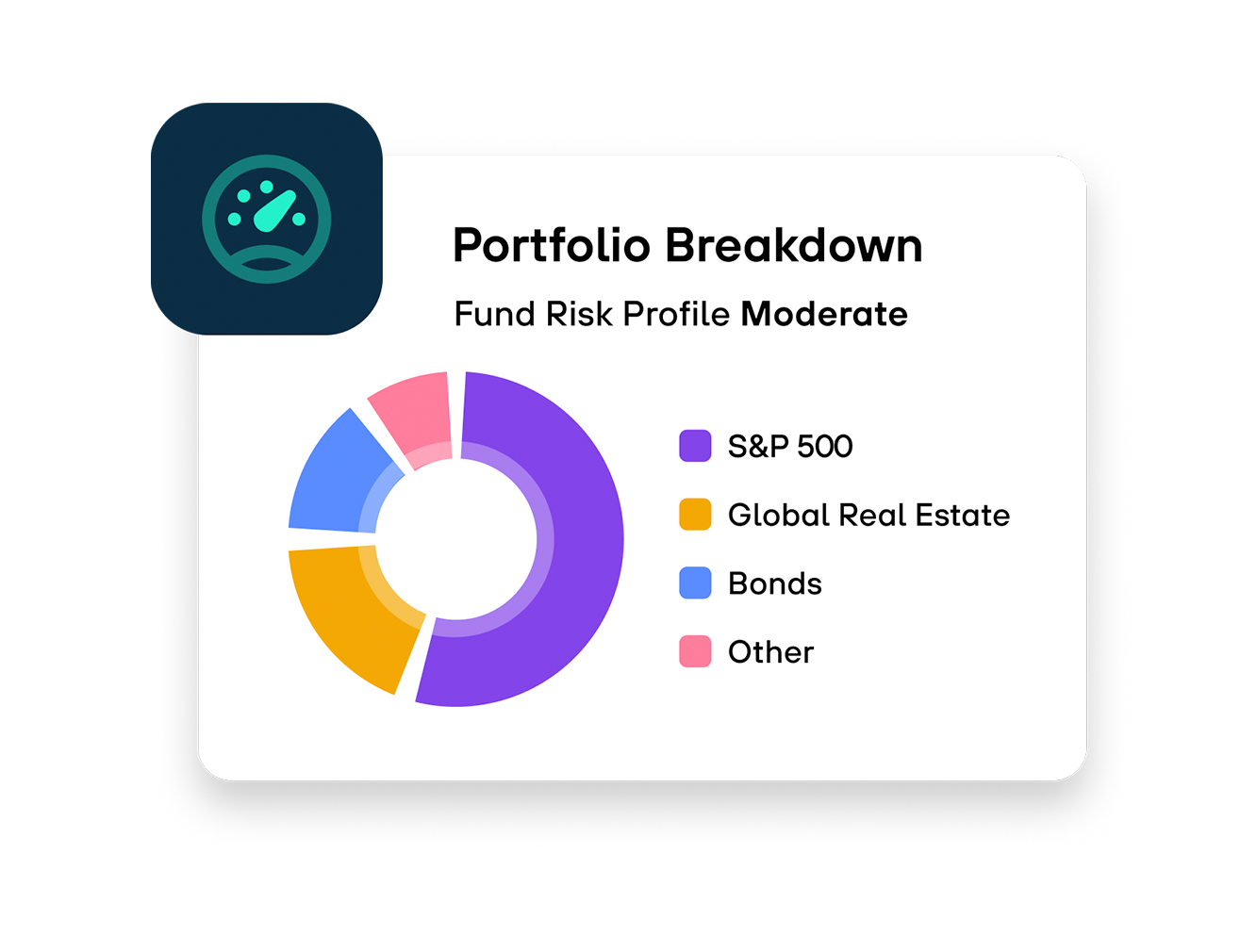 Even tough Spots have a silver lining.
Did someone say borrowing that helps you invest in your tomorrow? Score a bonus 4% Stockback™ when your Spot is repaid in full.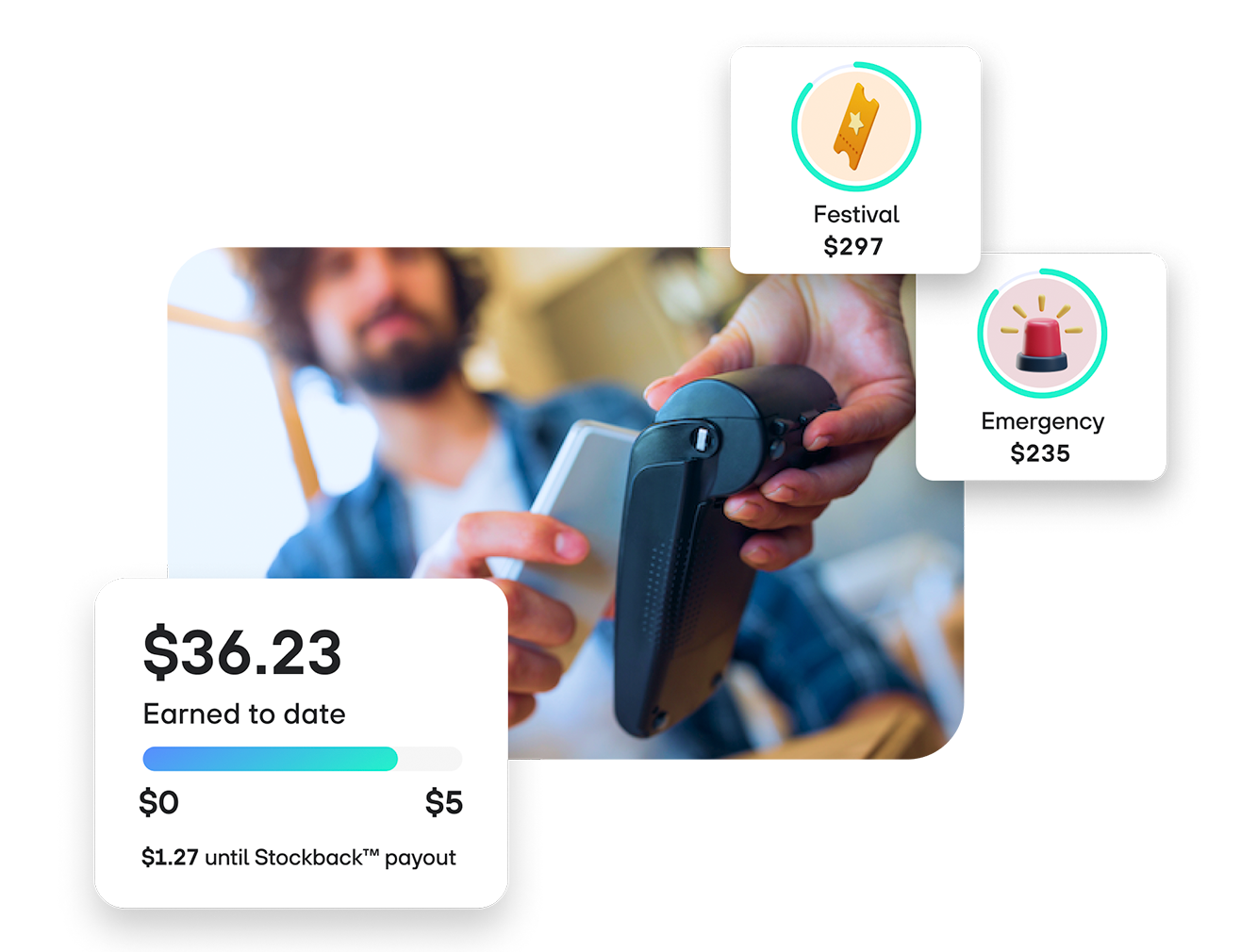 Start earning with
Stockback

Transfer money from your bank to your Spend Jar or make a Spot.

Make a Spot and start earning Stockback rewards.

Once your rewards reach $5 its automatically invested into your Portfolio.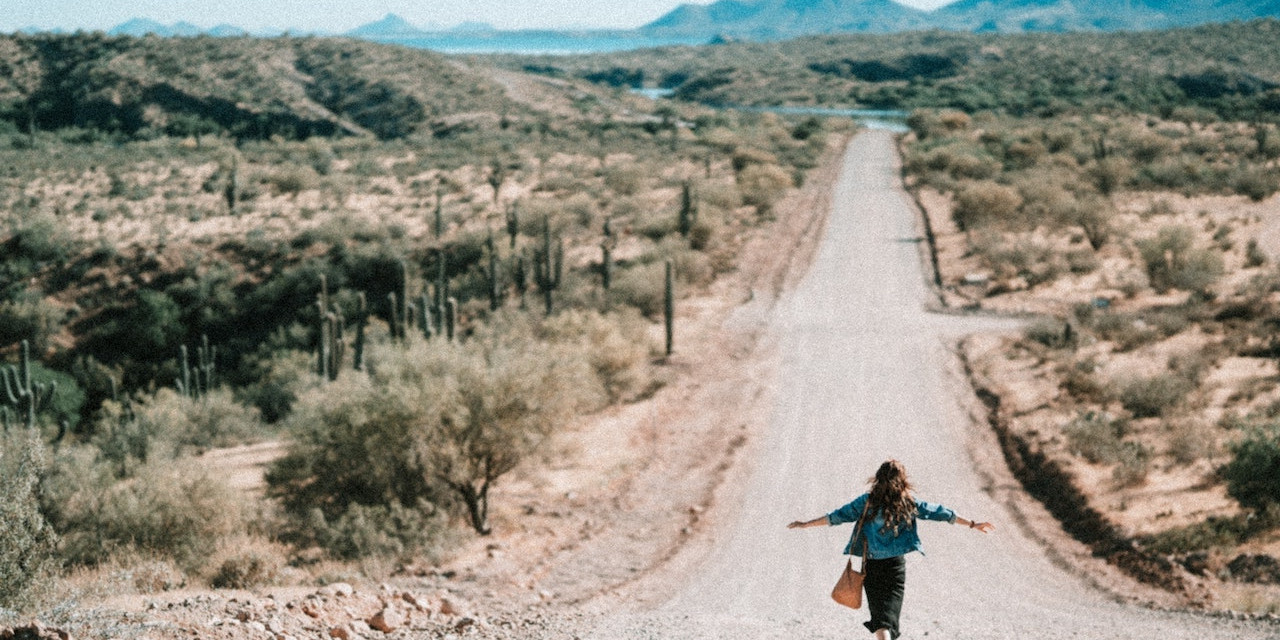 Start your journey to financial independence
Join Douugh