Invest for a
decade

, not a day.

Take control of your money and start building long-term wealth on autopilot.

Join Douugh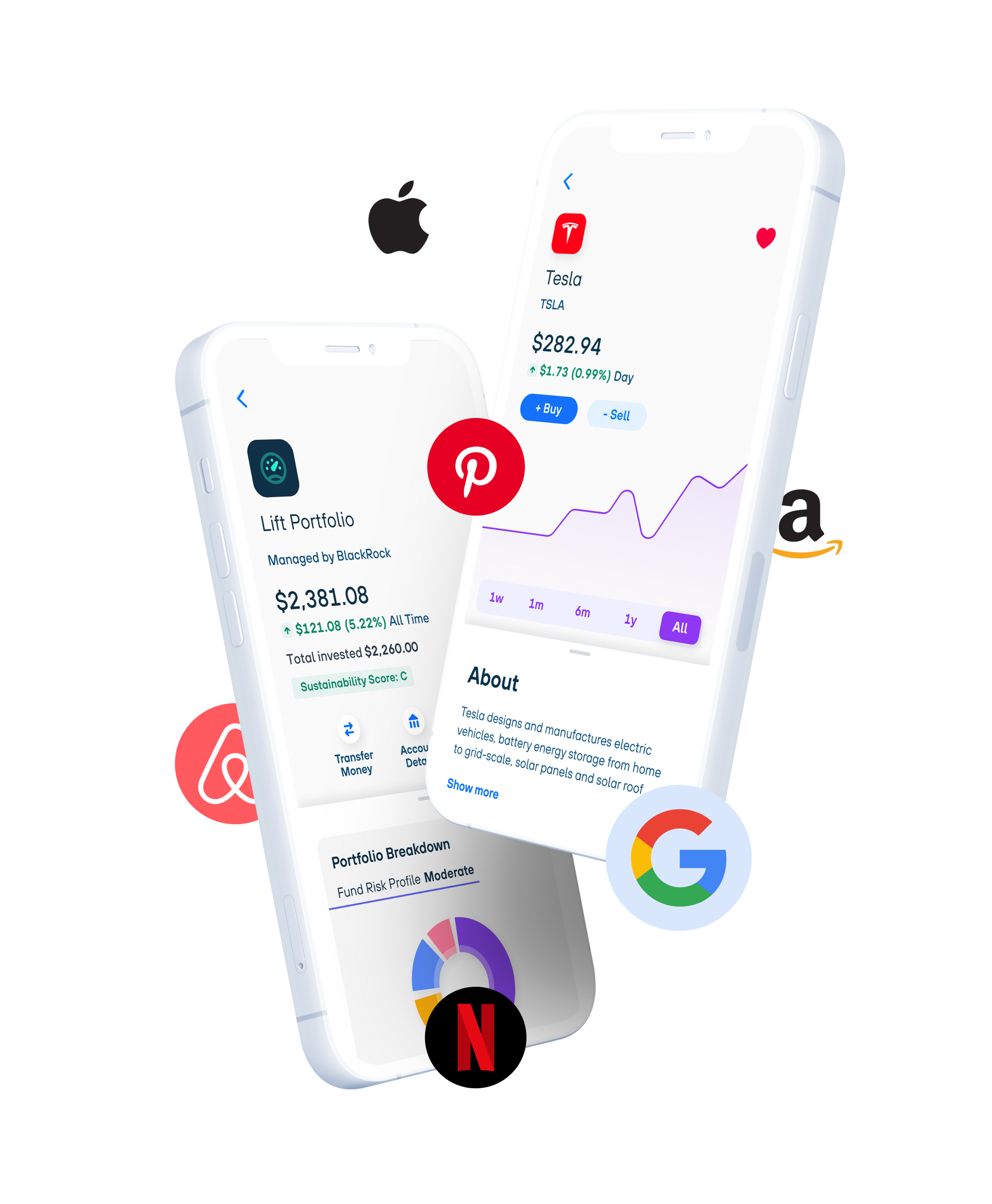 Invest on the regular
Create a winning habit by setting up an automated recurring investment plan for when you get paid. Diversify each and every time by splitting between Portfolio & Shares.
As featured in
For Wealth Creators, not Traders
Empowering you to take control of your money to reach financial independence.
Diversified Portfolios
A simple way to diversify across multiple assets, industries and countries - in one investment.
Invest to suit your risk profile
Sustainable options

Managed by the experts, BlackRock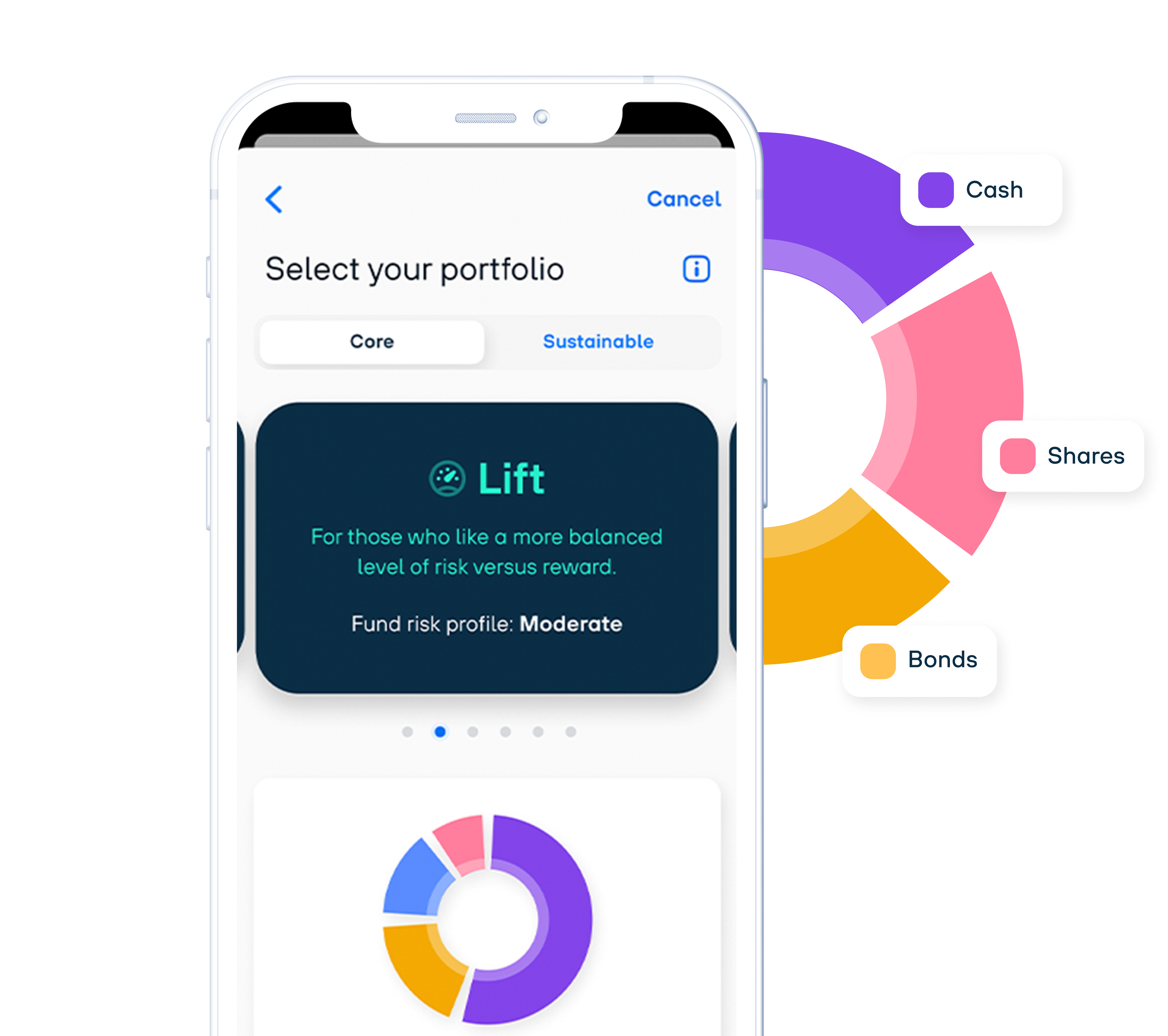 Invest in Shares
Expand your long-term investing strategy with the world's biggest companies from as little as $1.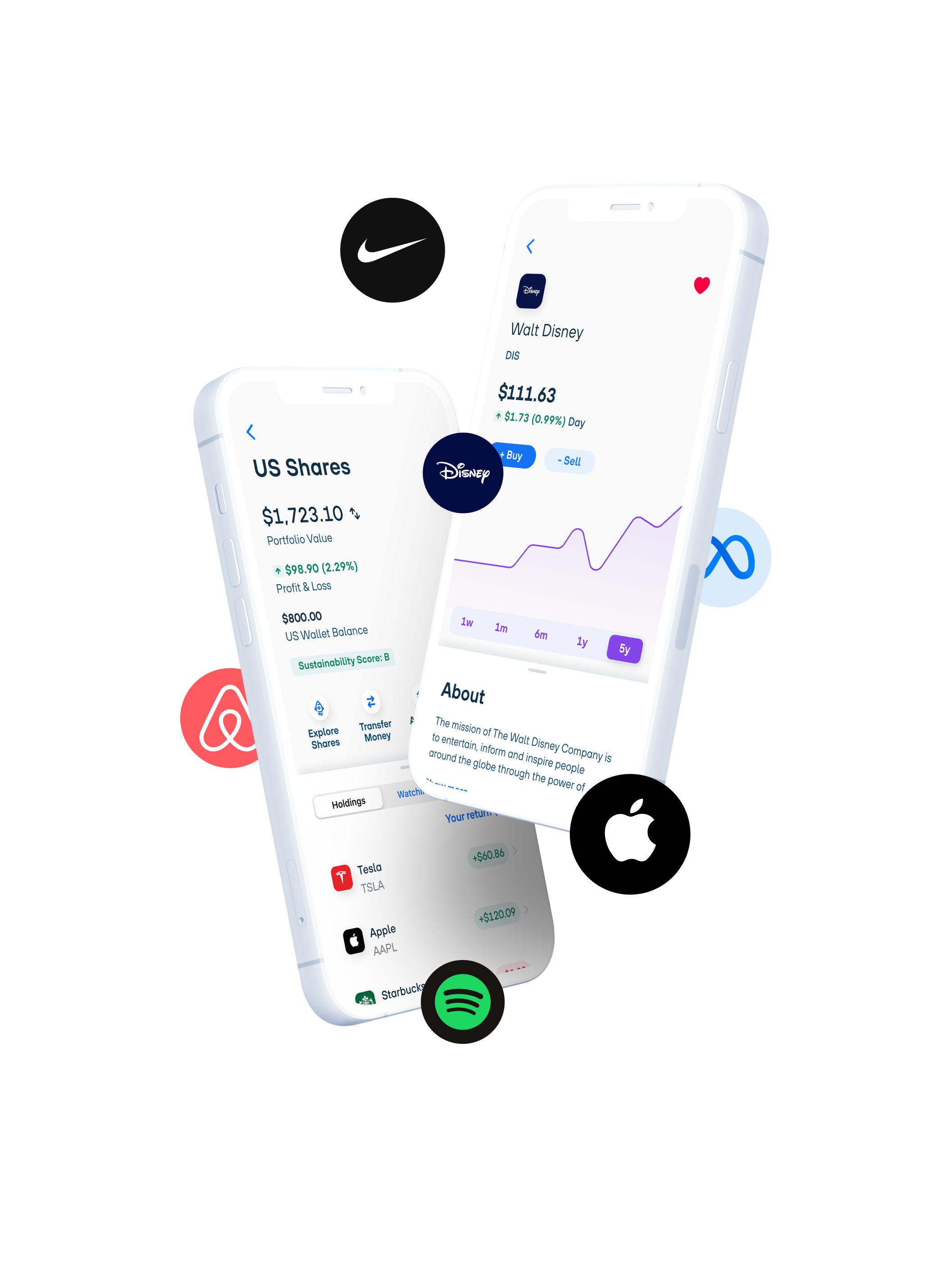 Happy with the app and its features! Good for beginners to experienced investor's.

Extremely Easy to Setup, Navigation around the App a breeze. Eager to start using the AutoPilot feature. Highly Recommended.

Finally, something that has been thought out.

Really like this app for the inexperienced trader - definitely hits the spot for money growth with zero effort.

The app looks good, works well and has some helpful advice on it. I can't wait for more investment options like, Australian shares/ crypto, they should be along soon I've been told. It's a good start and a thumbs up from me.
How to get
started
Investing doesn't have to be complicated, so we've made it easy!
Load it up
Add some cash to your wallet, so you can make your first investment.
Start investing
Start with one of our pre-built portfolios or explore our universe of shares.

Auto-repeat
Set up your recurring investment plan with Autopilot, to create a winning habit.
Join Douugh