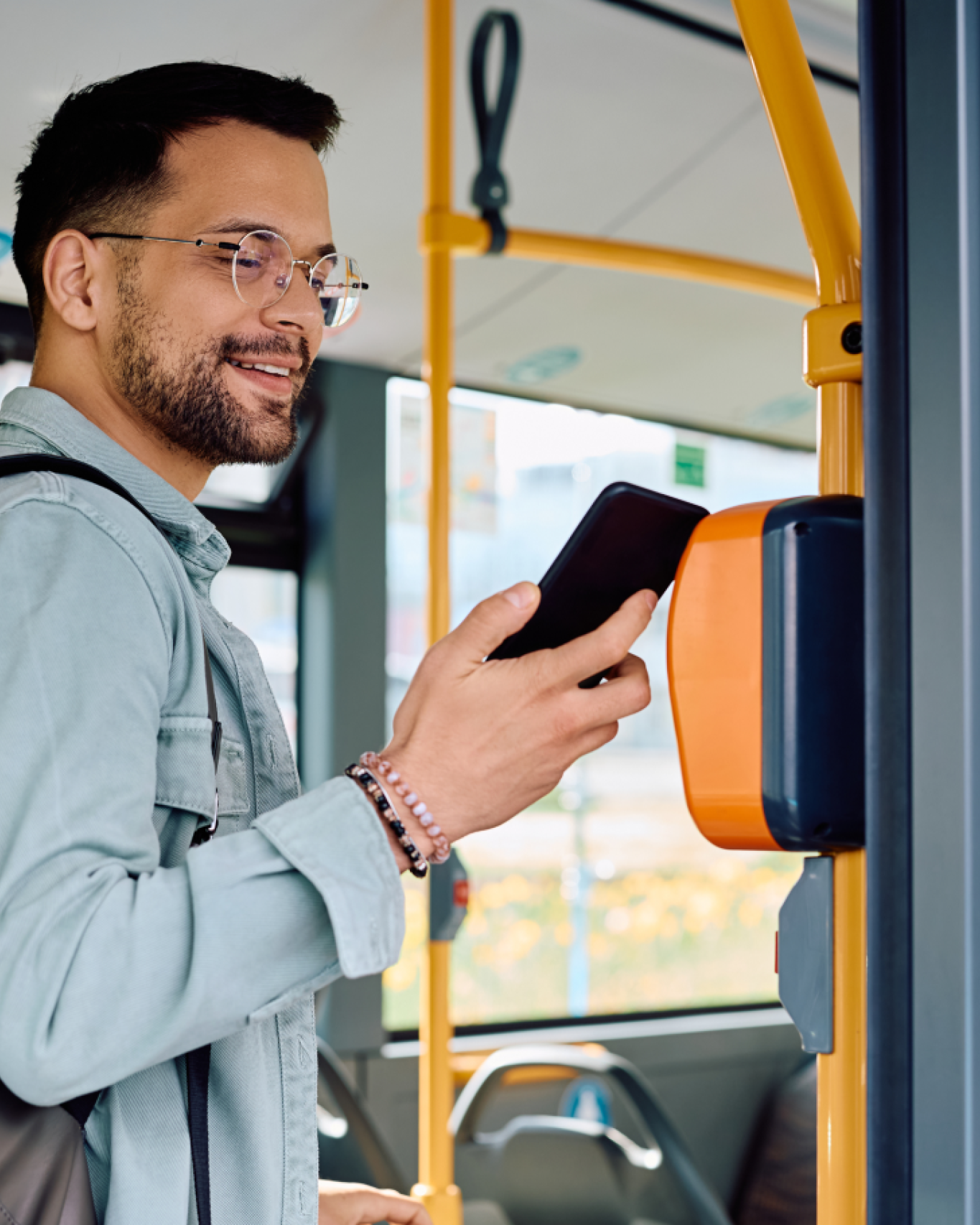 Make money as you spend it
Meet the only card that lets you Pay Now or Pay Later and earn Stockback™ rewards.
Join the Waitlist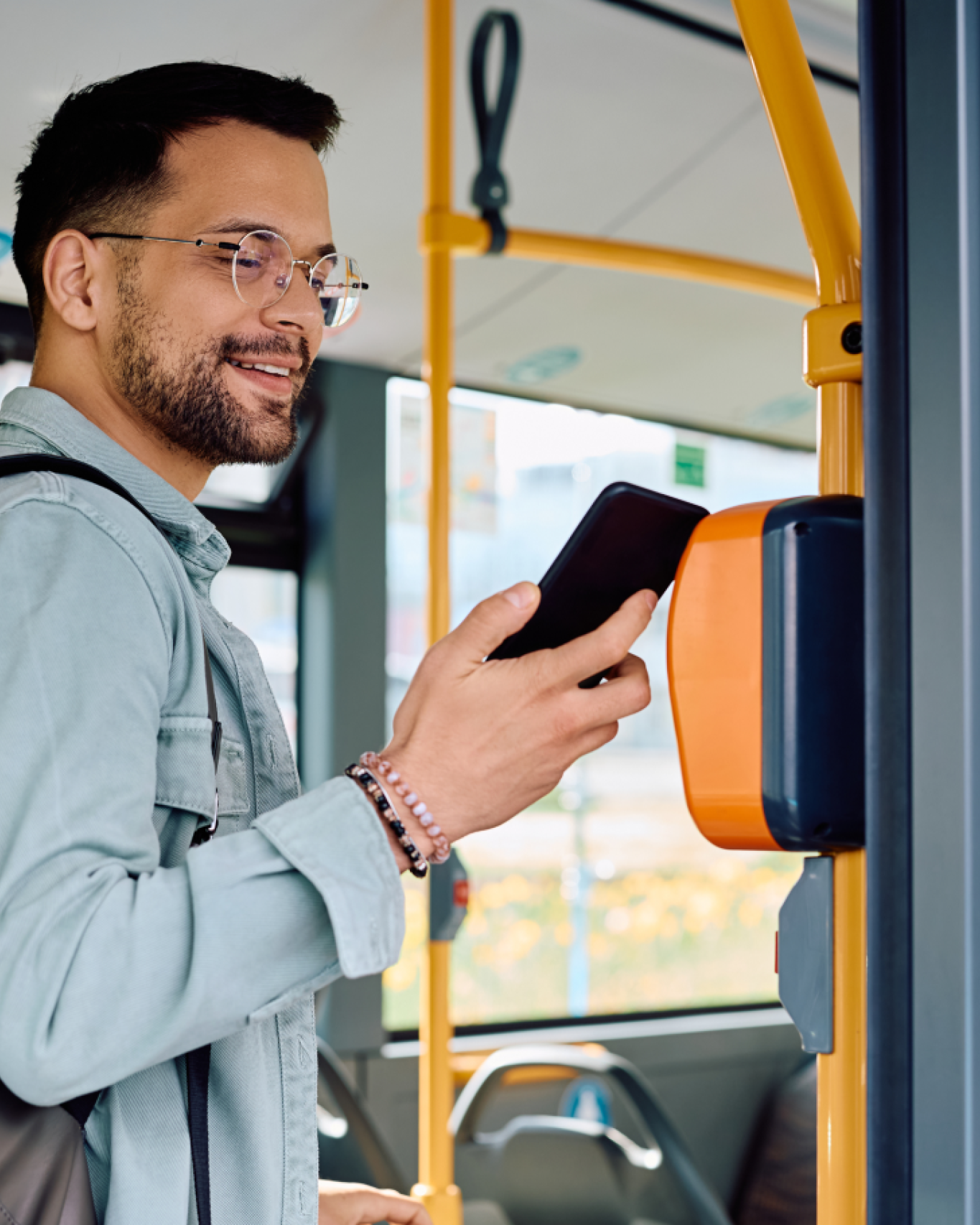 Rethink the way you spend your money.
Forget Cashback! Use our Stockback™ rewards to start your investing journey and build wealth.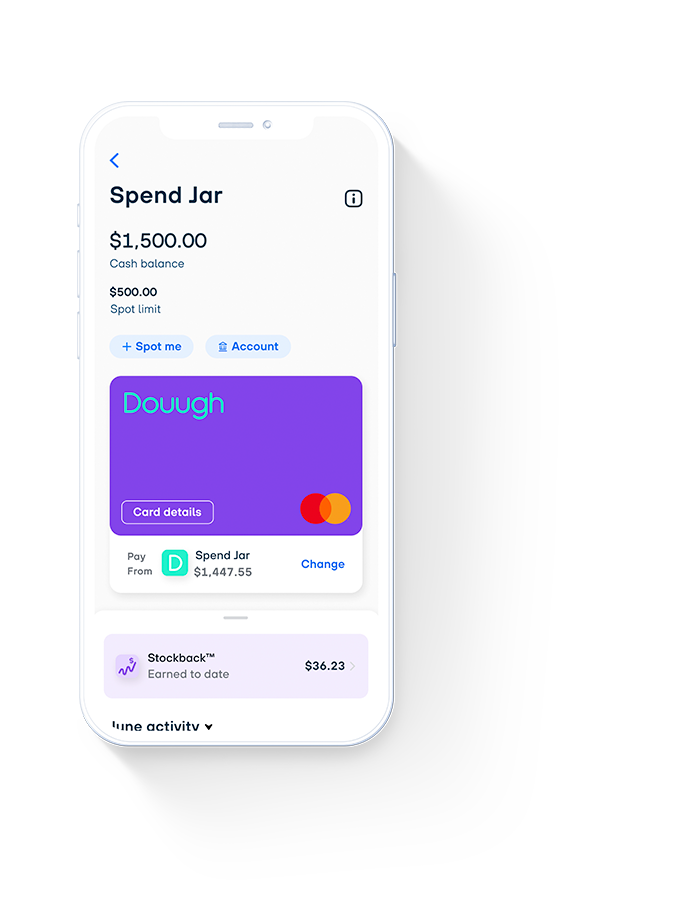 Spending you can feel good about.
Grow your investment Portfolio with up to 4% Stockback™ on card purchases. Now that's automated growth!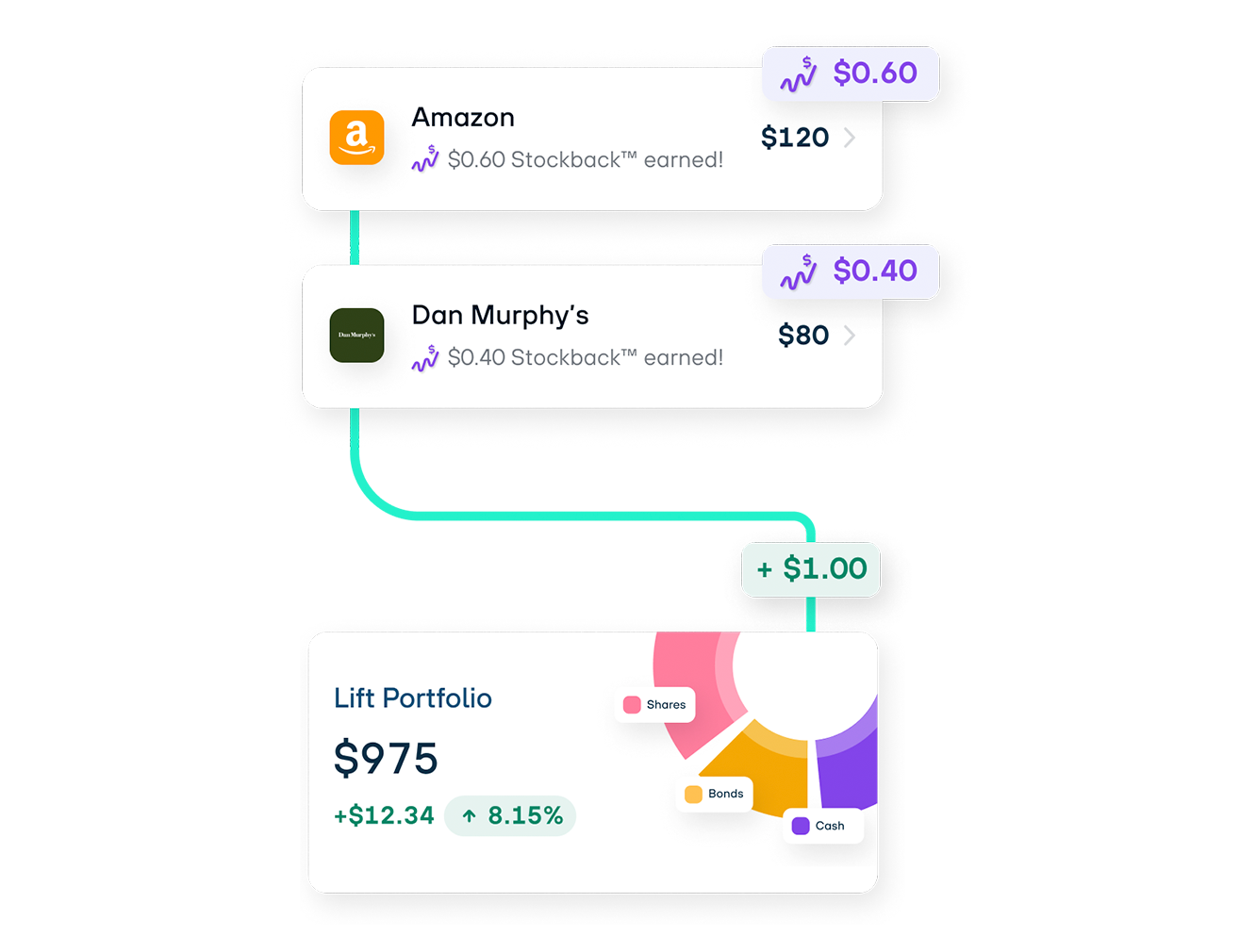 Caught short? We've got you covered!
Stress less and Pay Later with Spot. Borrow up to $2k on demand for a fixed $9.99 fee per Spot. Repay in 4x weekly instalments, with no interest or late fees. Don't get trapped in a debt cycle.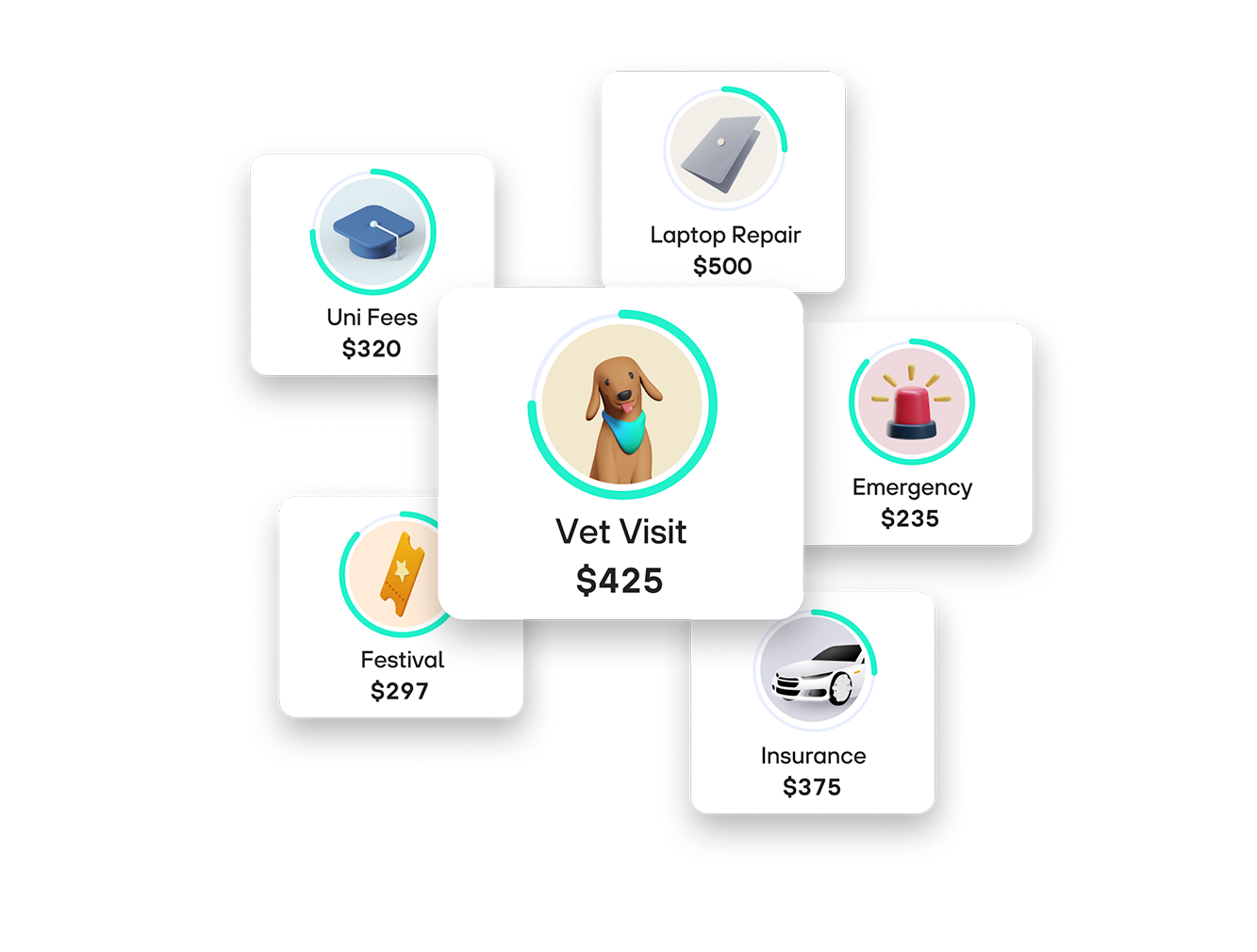 We have your back!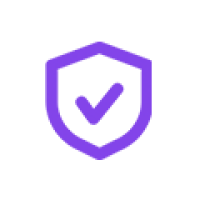 Your money is protected
Your money is held in a segregated account by a licensed bank in Australia.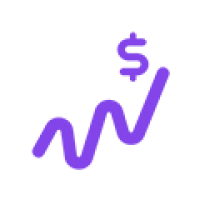 No risky business
We don't take part in any risky investment or lending activities with customers' money.
Bank-Level Security
We work with Basiq, also used by afterpay and Wisr. SSL and 256-bit encryption are used to protect your information.