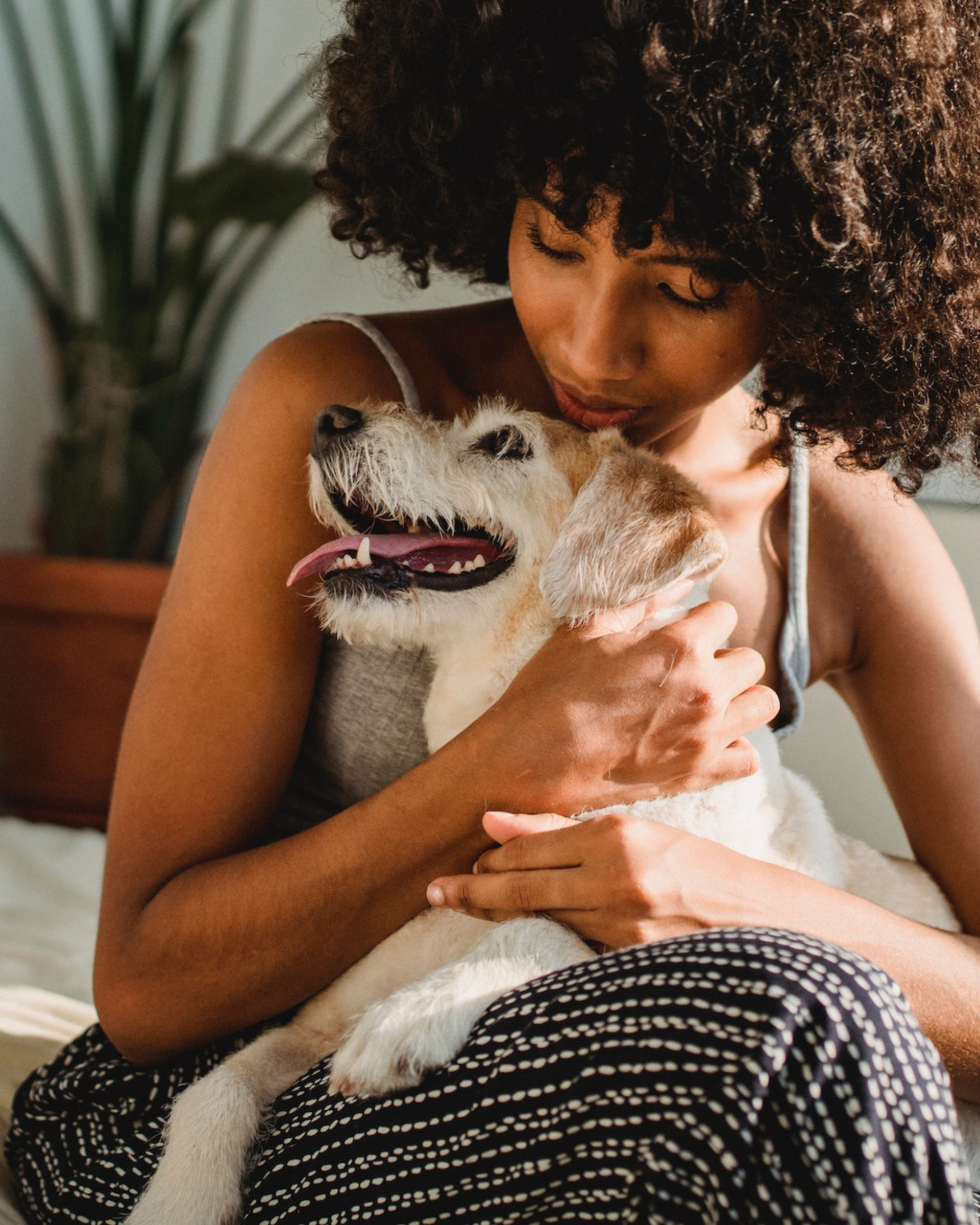 Get cash on
demand
For times when you need a helping hand, smooth your cash flow with Spot!
Join Douugh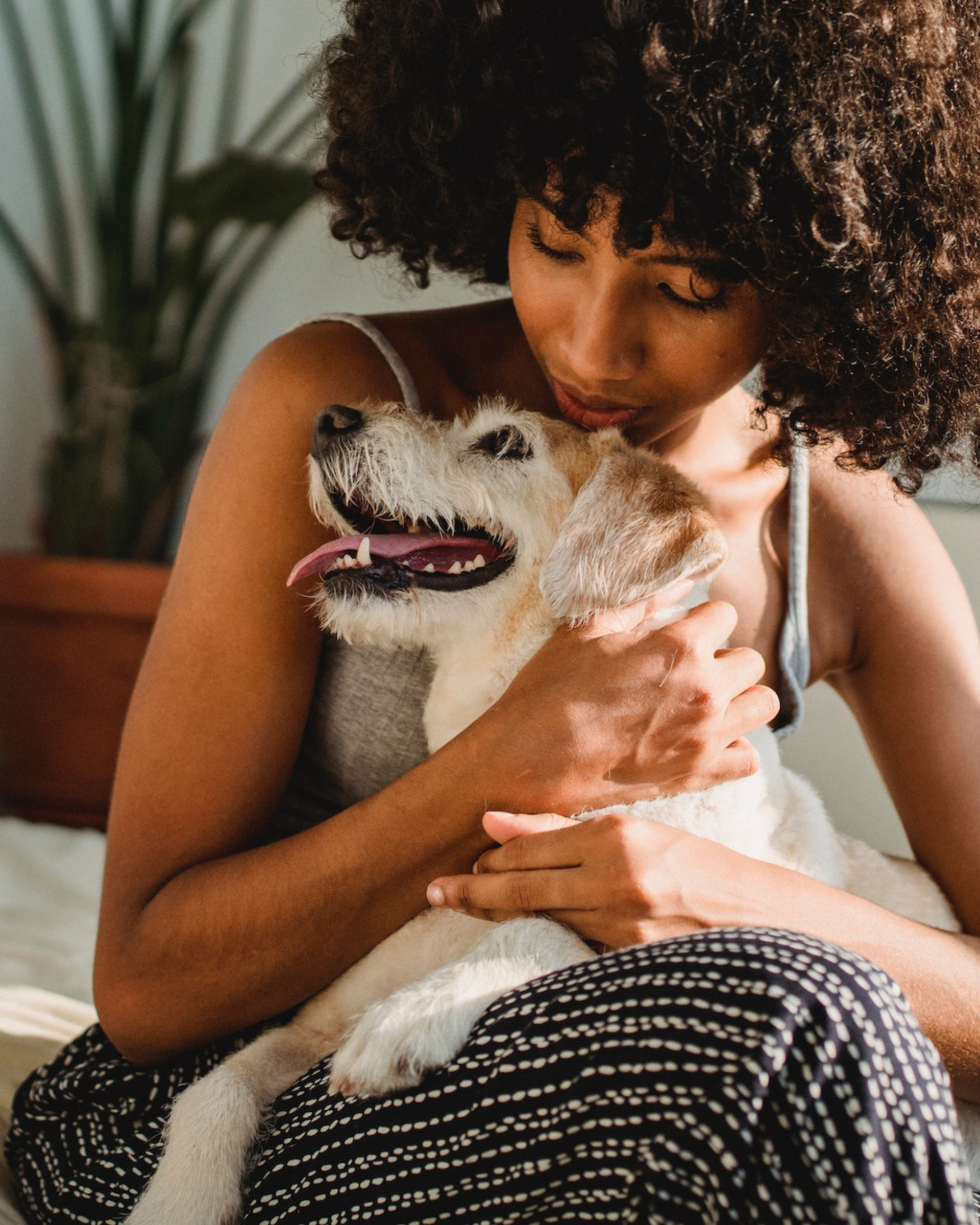 Pay back in 4 instalments.
Borrow up to $5001 on demand. Repay in 4x weekly instalments for a fixed $1.99 fee per repayment. There's no need to get trapped in a revolving debt cycle.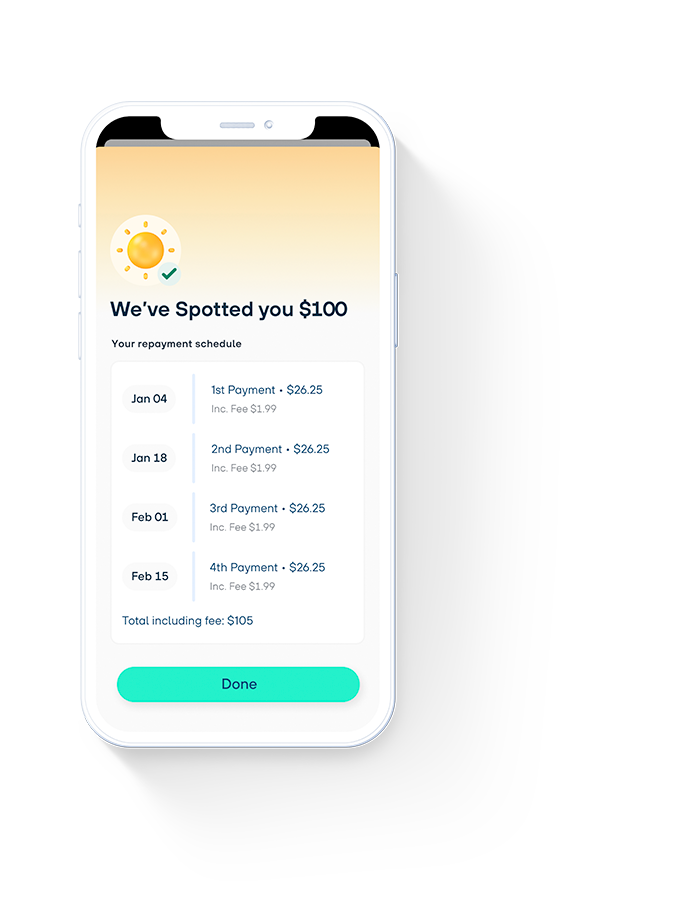 The flexibility to borrow as you need!
Take control of your spending and manage your cash flow effortlessly with Spot. Borrow money when you need it, before or after making a purchase.
Borrow instantly & repay in instalments with
Spot.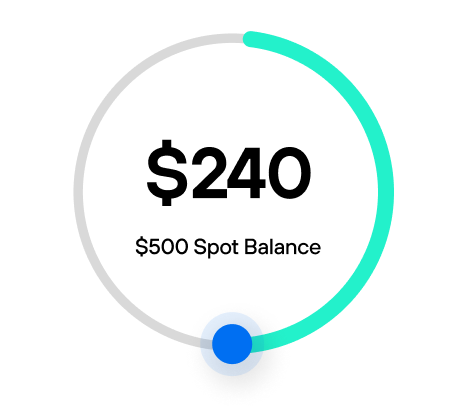 Choose how much you'd like to borrow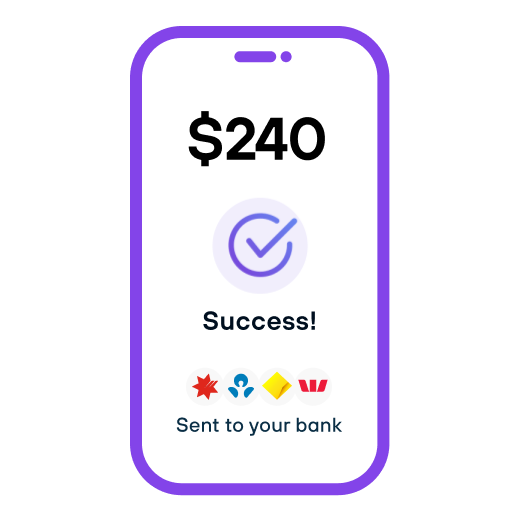 Instantly deposited into your connected account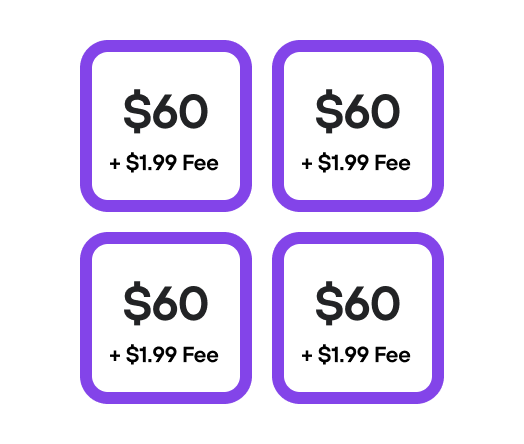 Repay in 4x weekly instalments + a fixed fee
Coming Soon

- Split your purchases into instalments with Auto-Spot.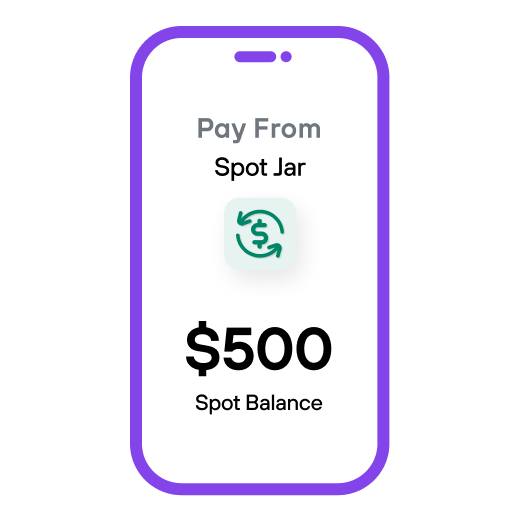 In Spend Jar select 'Pay from Spot Jar'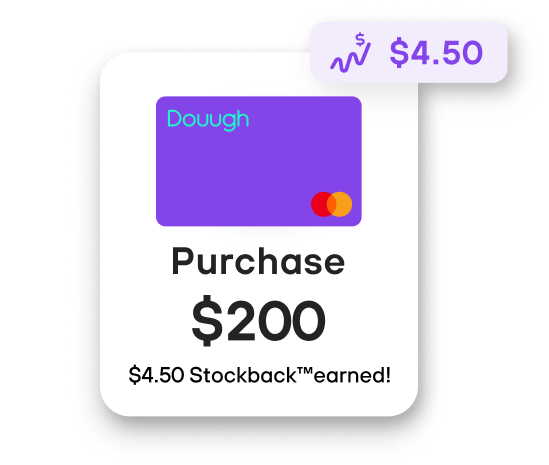 Make a purchase with your Douugh card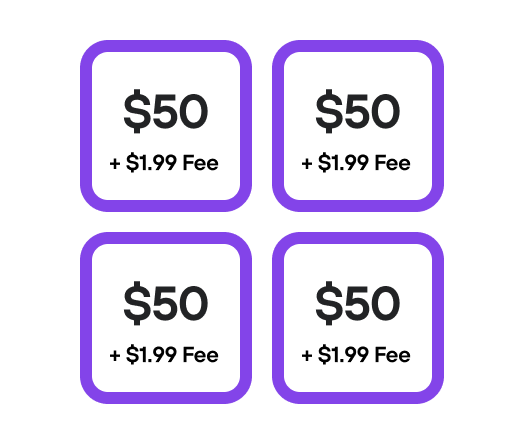 Repay in 4x weekly instalments + a fixed fee
Earn extra dimes for paying on time.
We're all about rewarding you - even when you need a helping hand. Score a bonus 4%2 Stockback™ on your Spot when it's repaid in full.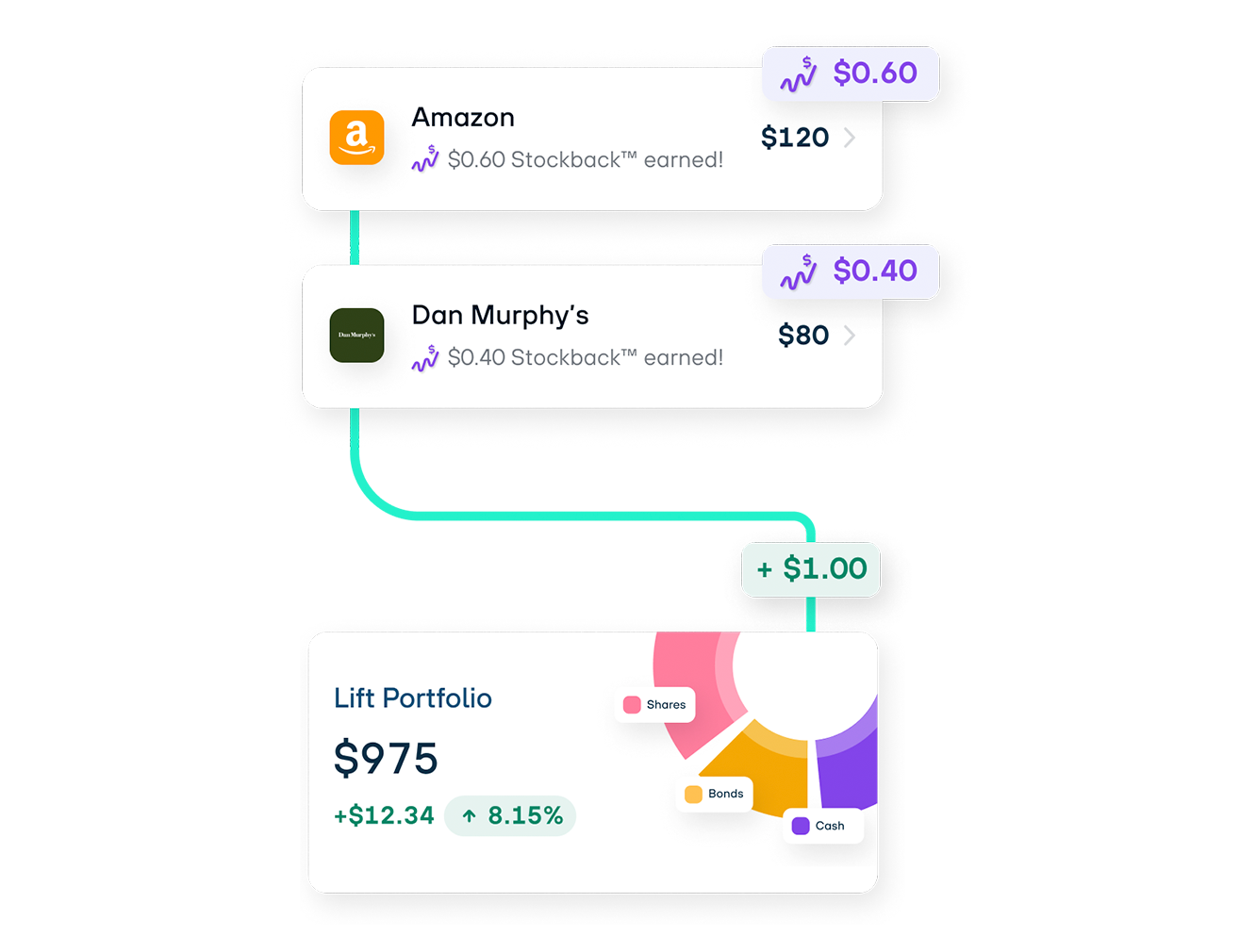 Can't make it to payday?
We've got you covered no matter how you need to smooth your cash flow. Whether you're a few days from payday, get shocked by an unexpected expense or want to buy those new shoes.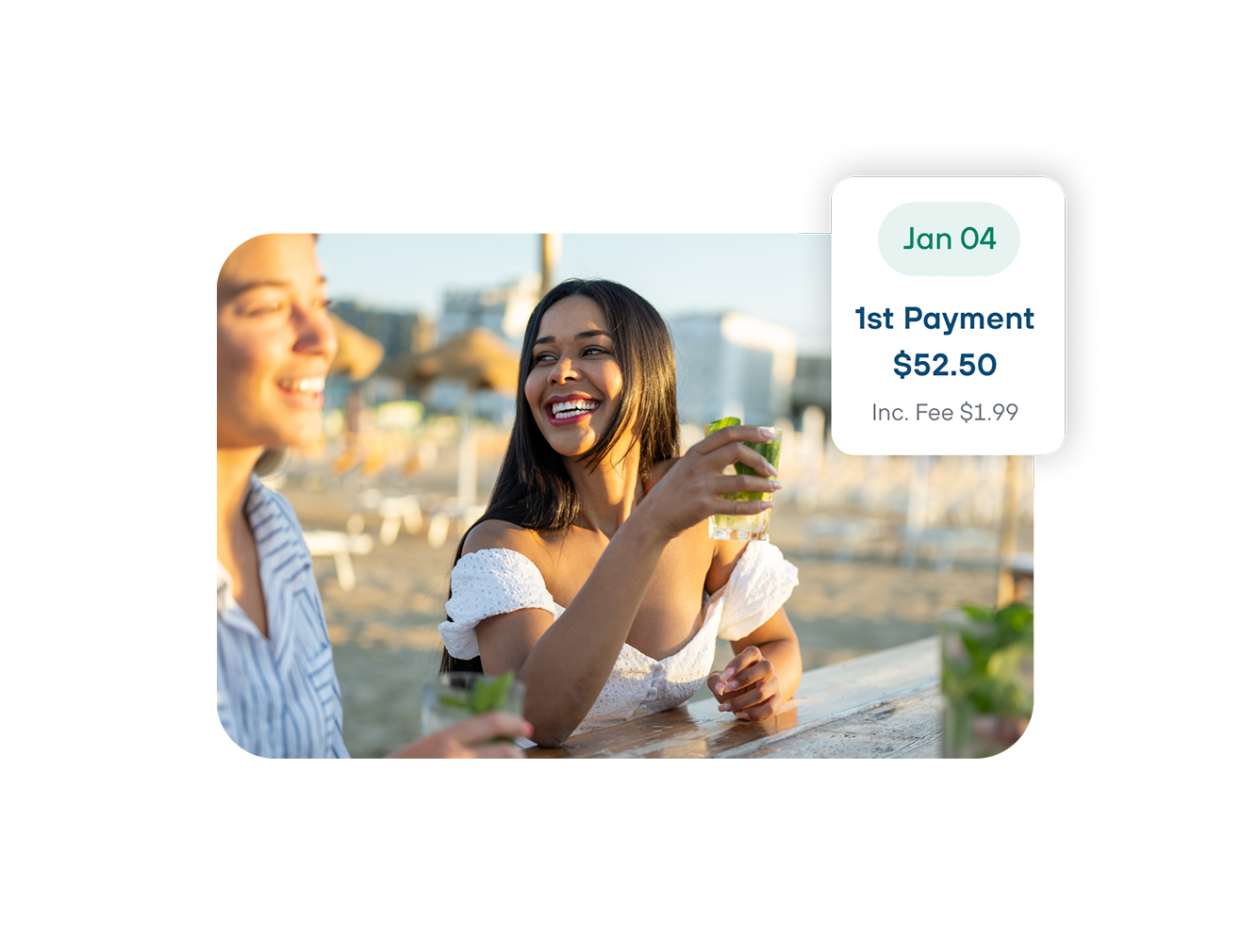 Who can use Spot?
We'd love to offer this to everyone, but we can only help if you meet the below criteria:

You must earn over $300 a week after tax. Centrelink payments cannot make up more than 50% of this amount.

You must be paid regularly - weekly, fortnightly or monthly.

Your salary must be deposited into a bank account that is linked to your Douugh account (we sort out the linking bit for you).

You pass our financial assessment (including your income and spending behaviour).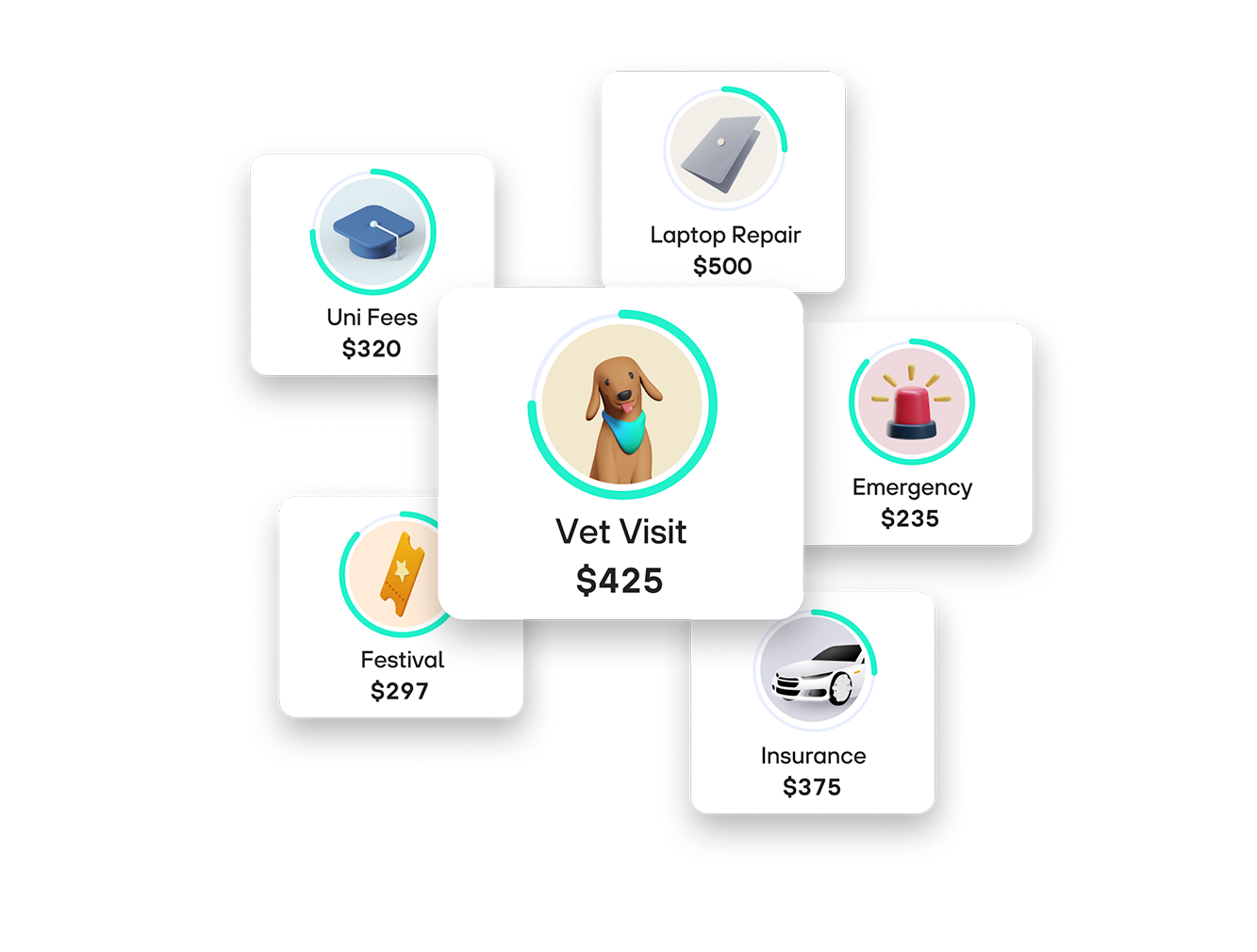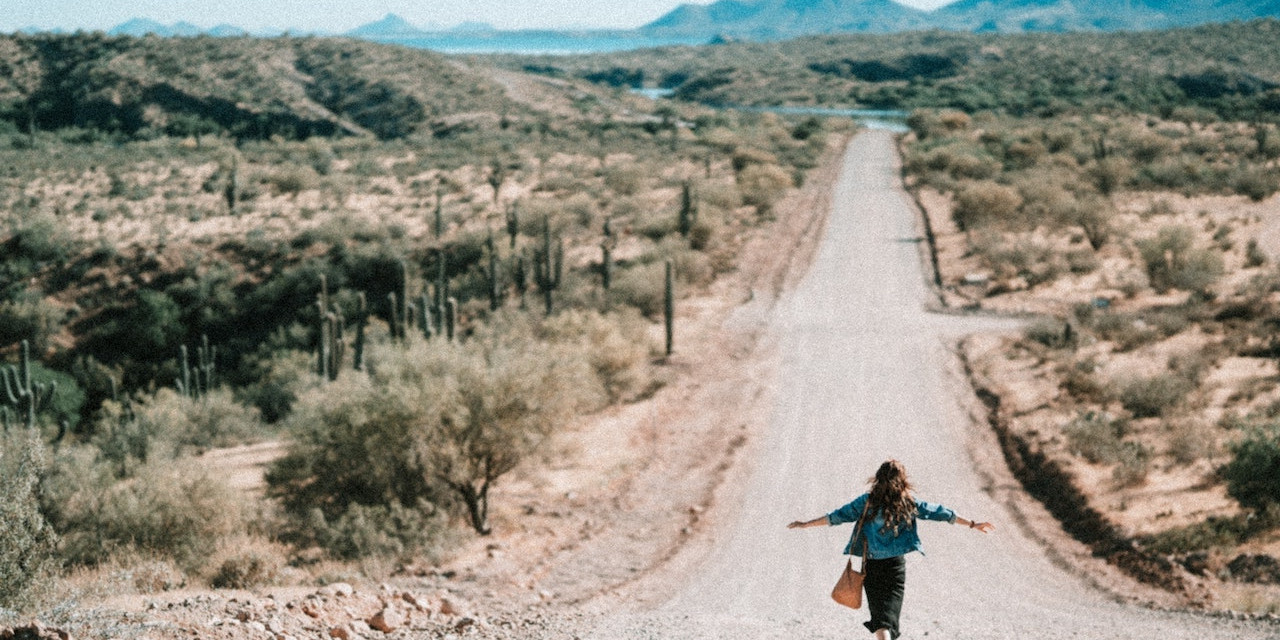 Start your journey to financial independence
Join Douugh