Sign up
Download and get set up in minutes; all you need is your ID.

Get connected
Add some cash to your wallet by linking from hundreds of banks so you can make your first investment with Douugh.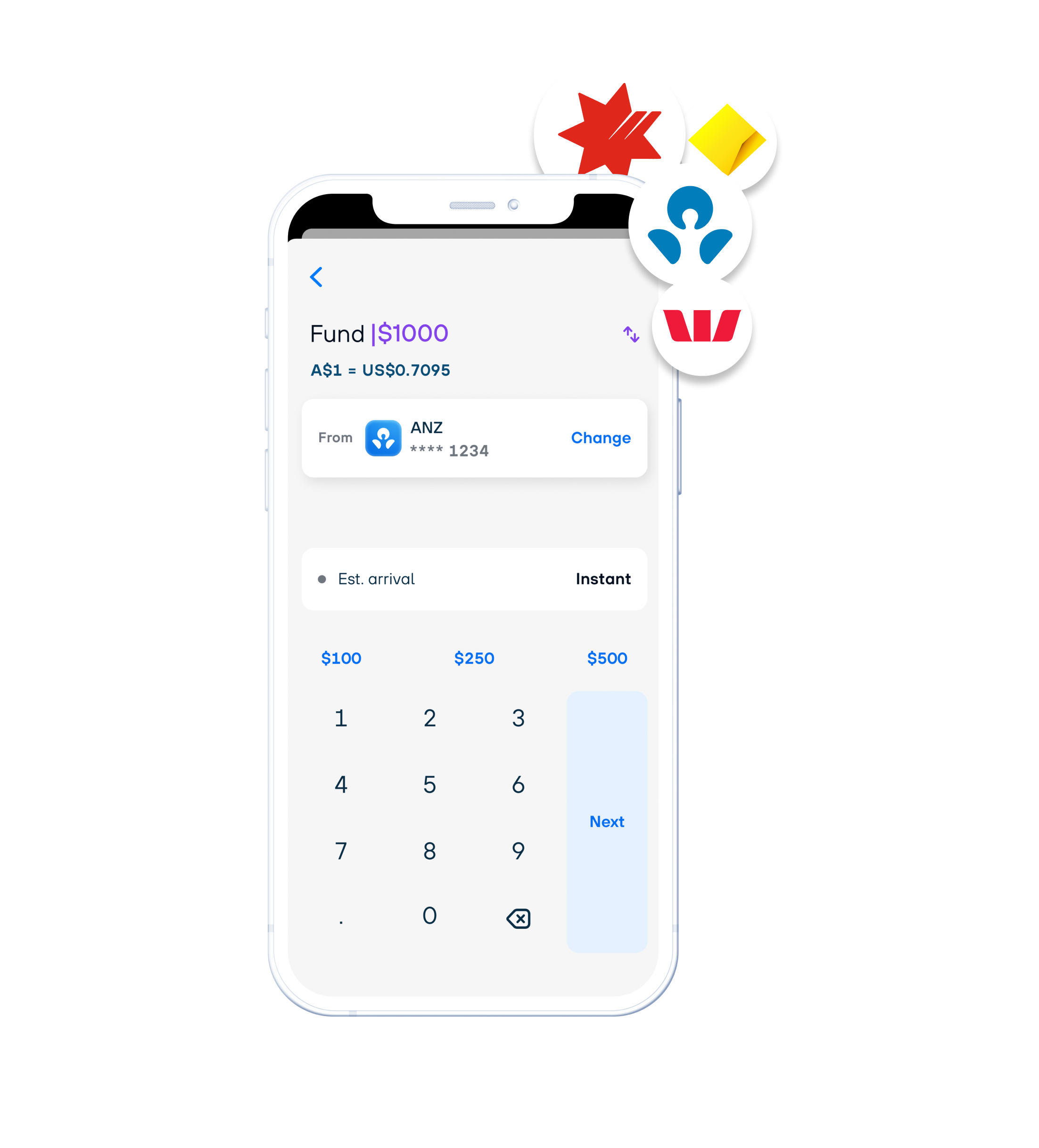 Start with a Portfolio
Looking for a simple way to invest and diversify your money for the long term? Start with one of our pre-built Portfolios.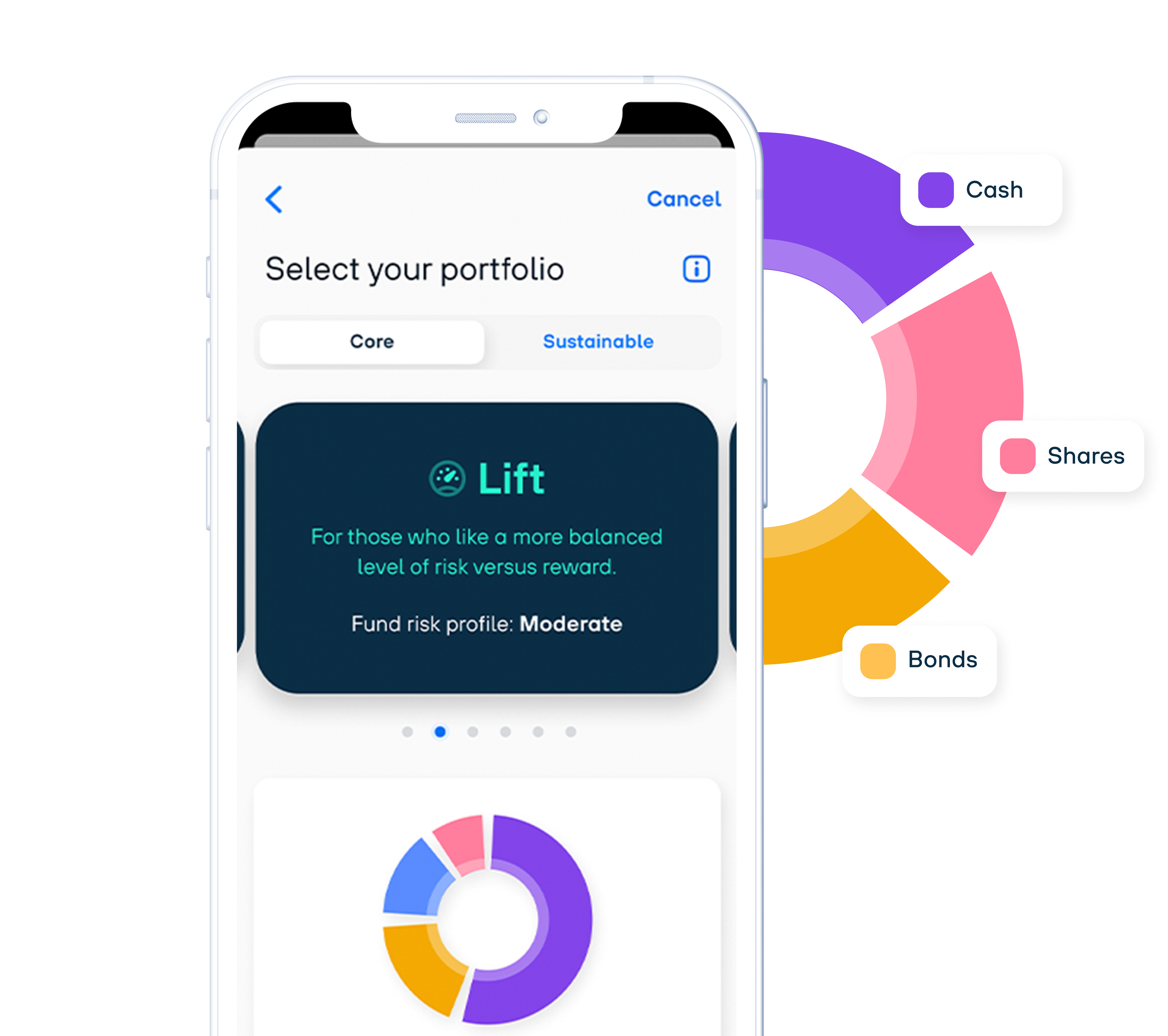 Trade Shares
Choose from the world's biggest companies from as little as $1. You've got the flexibility to invest how you like.
Create winning habits
Make your investing habits a routine with Autopilot. Set, forget and auto-invest your money for the long term.
Have any questions?
Is connecting an account safe?
Yes connecting your account through Douugh is safe and something we take extremely seriously.
We partner with Zepto and Basiq to ensure that your account information is encrypted securely. Additionally, we do not store login information and are always transparent about the data we view.
For further information, check out our Privacy Policy.
How do I sign up for Douugh?
Signing up for Douugh is quick and easy - it should take you less than 5 minutes! 
To make it even quicker, make sure that you have the following available; 
ID - Driver's Licence or Passport

TFN - this cuts down on your withholding tax

Your email - we'll need to verify this

Tip - make sure you use your full legal name that matched your ID when signing up
To confirm your identity, we use an electronic verification service. If we're unable to do so, we may need some more info from you.
If this is the case, we'll contact you via email to confirm.
Am I insured if something happens to Douugh?
Absolutely, you'll still have access to all your cash and securities.
Our US broker Drivewealth is registered with FINRA and is a member of SIPC. Aside from acronyms, this means that all your investments are protected up to $500,000, even if you aren't a US Citizen.
As your trading account is held with a firm who is a member of the SIPC, you'll be protected.