Download
Bank anytime, anywhere with confidence! Easily download the Douugh app from the App Store or Google Play and get your healthier financial journey started.

Sign-up
Applying for an account is free and takes less than 2 minutes. It won't affect your credit score! Just make sure you've got your Social Security Number handy.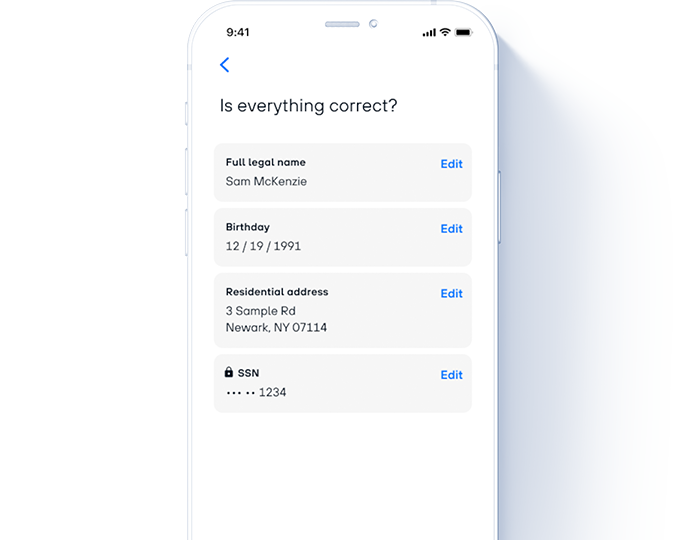 Access features
Customize your savings plan and automate your paycheck. We've taken the burden out of managing your money, so you can focus on the more important things in life.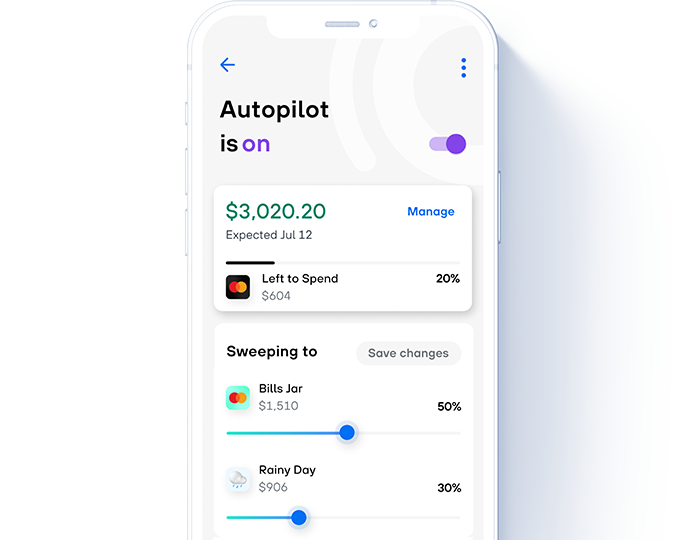 Have any questions?
Is Douugh safe?
Yes, Douugh is extremely safe and secure. We use state-of-the-art security measures. Your personal information is anonymized, encrypted, and securely stored.

All the funds in your account with Douugh are held by our partner bank, Choice Financial, Members FDIC. They're insured to at least the FDIC maximum, which is currently $250,000.
Is Douugh a bank?
Not exactly. We are a tech company, not a bank!
We are proud to say we are a technology company, pioneering a new business model focused on helping our customers live financially healthier lives, not getting them into more debt.
Our banking services and Douugh Mastercard® debit cards are provided by our amazing partner bank, Choice Financial Group. Choice is a member of the FDIC and insures your deposits up to at least $250,000.
At Douugh, we are changing your relationship with money for the better and helping you create healthier habits. Douugh shows you how you're spending and where to cut back, making sure you're always in control, living within your means, and saving for the future.
We're all about you (hence the extra 'U' in Douugh - corny right?). We want our community of awesome users to better themselves every week, month, and year - so you can live and enjoy the now and let us worry about the rest!
Why do you need my Social Security Number?
Douugh is required to collect specific information from you in order to verify your identity and ultimately set up a Checking Account for you. Douugh needs to comply with regulatory requirements from The Financial Crimes Enforcement Network to prevent fraud.
Please be assured that Douugh takes the security of your personal information very seriously. We use the latest encryption technology to keep your information safe.