What has been
said about us.
This is just
the beginning.
We're building a fully automated app for your money, continuously adding new features to provide guidance and help you get ahead.
Increased automation

Credit score monitoring

Crypto Investing

Credit Jar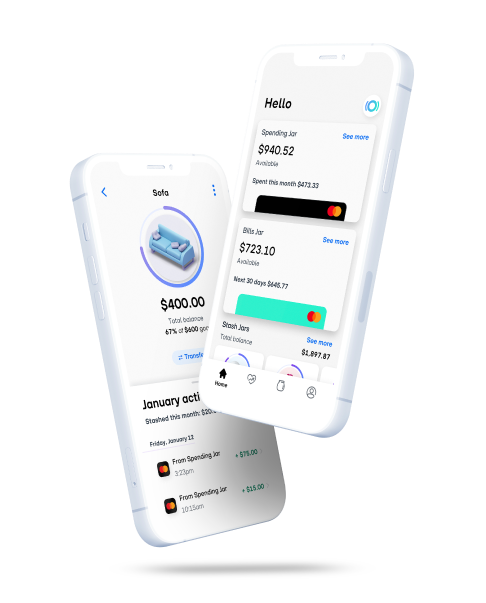 Join today in
under 2 minutes.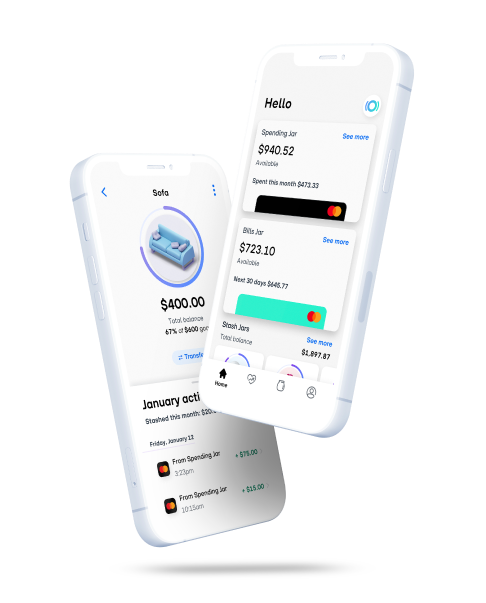 Free for the first 28 days, then just $4.99/month.
All our features are bundled into one simple, transparent monthly financial fitness membership designed to help you better manage and grow your money.