The
future of money

is here!

One app to help you spend mindfully, save more and build wealth on autopilot.

Join Douugh

Douugh is a financial technology company. The Douugh bank account and debit card are issued by Choice Financial Group, Member FDIC.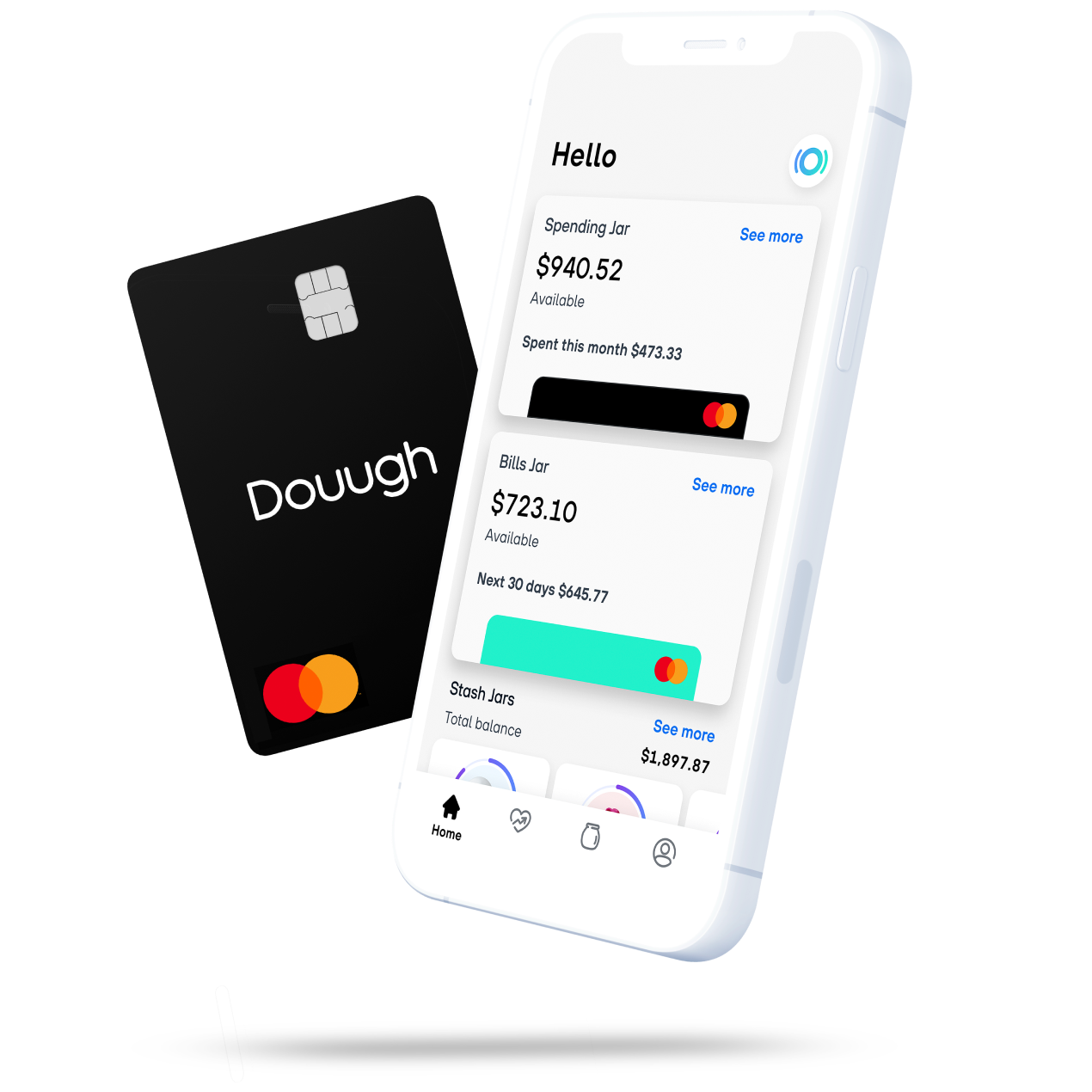 Autopilot
organizes your money

for you.

Instantly budget, save and invest your money when you get paid, with dedicated Jars.

Explore Autopilot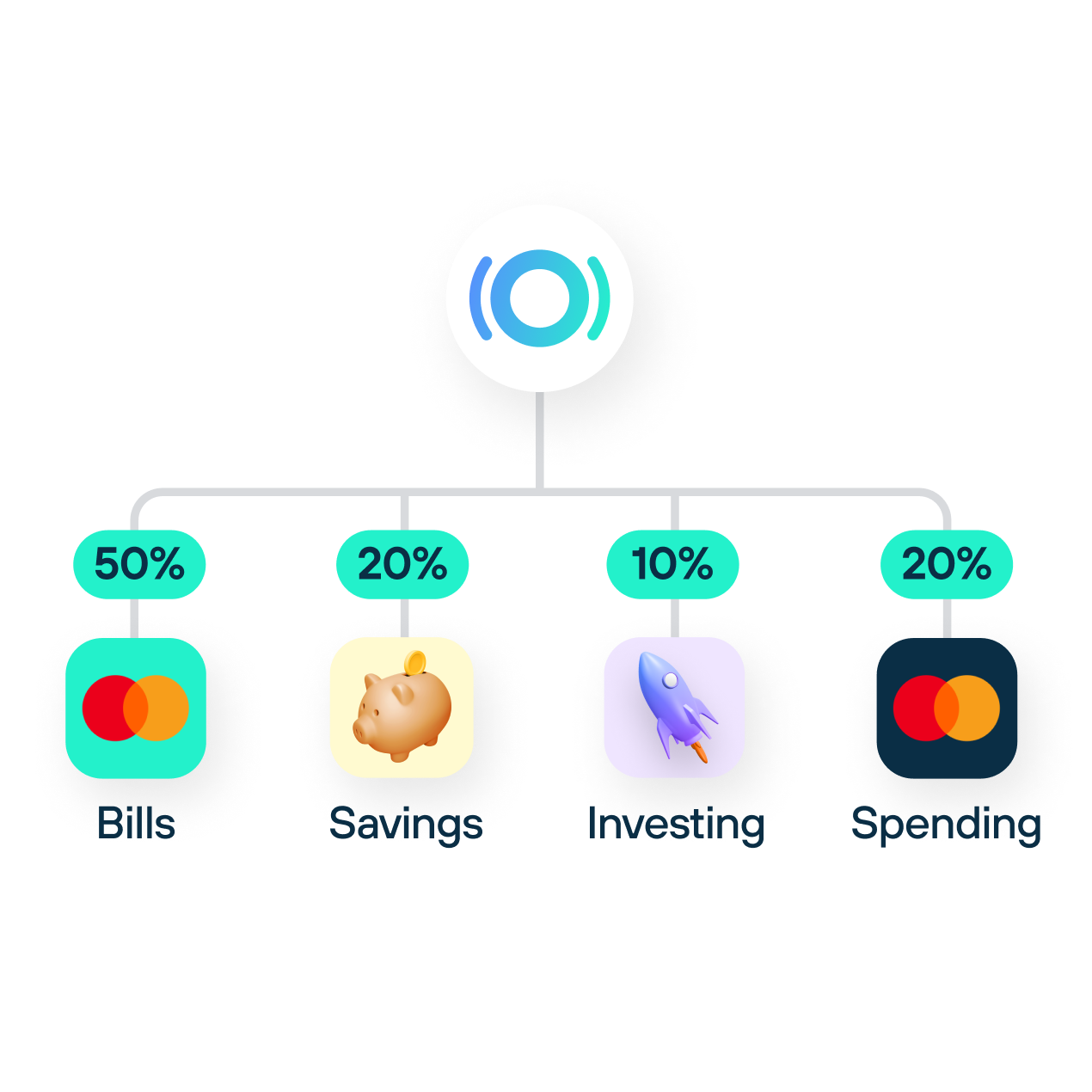 Investing
made easy.
Build long-term wealth by investing in diversified portfolios managed by professionals.
Discover investing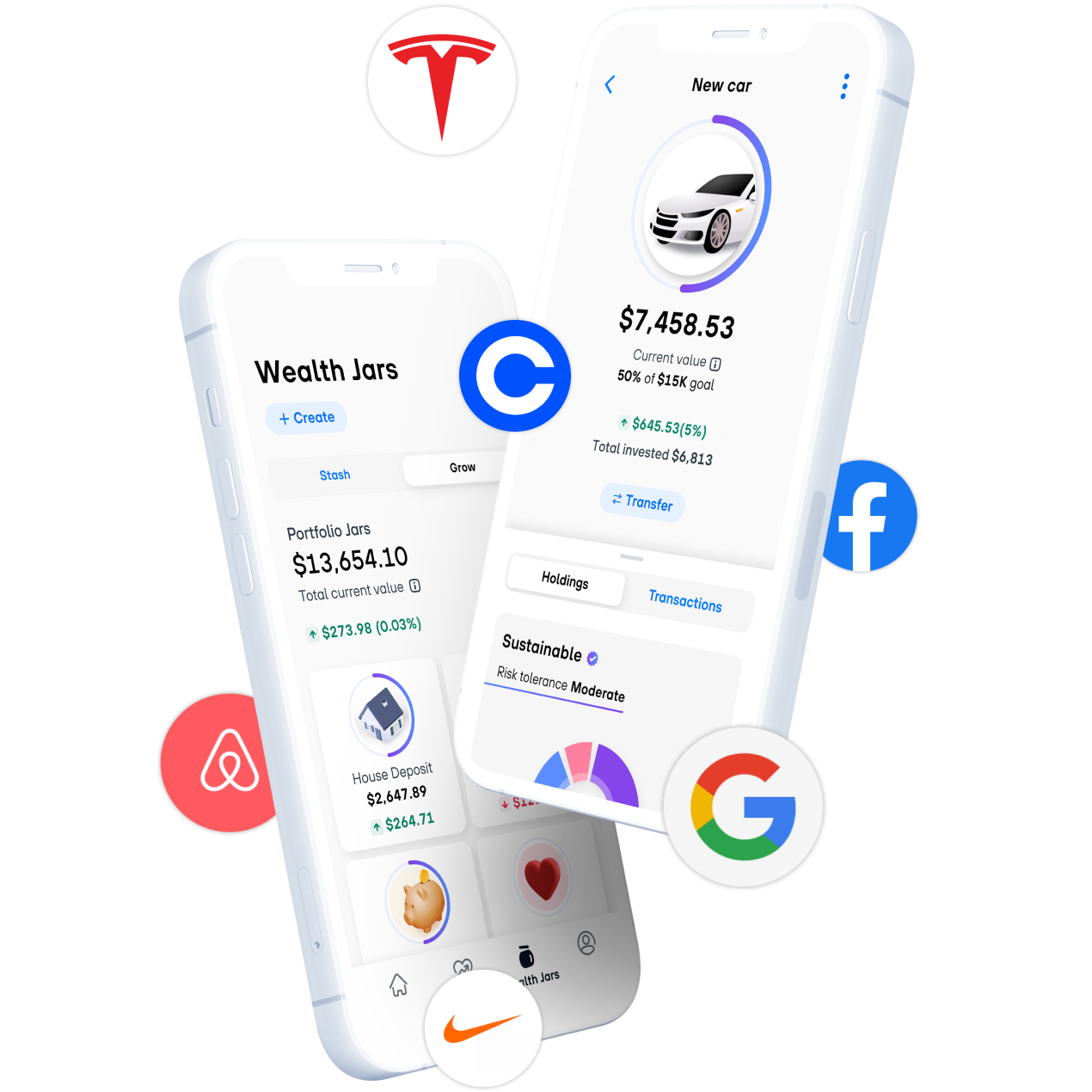 One App. Everything Money.
Our mission is to make people feel confident and happy about their money, so everyone can live a financially healthier and more rewarding life.
All the tools to budget, save, and invest.
Stress free bills.

No more late fees, missed payments or digging into your savings. You can seperate your bills into their very own account.

Round up to save faster

Effortlessly save by rounding up every card purchase to the nearest dollar. You can save and spend simultaneously!

Automated budgeting.

Autopilot will do the hard work for you! Simply turn it on, assign your budget and your money will be organized automatically.

Investing made easy.

Invest in managed portfolios from $1 with no brokerage fees. You can grow your investing portfolio over time, the easy way!

Stash cash for savings.

Your dedicated Jars help you put aside cash for whatever you're saving for, helping you to create good savings habits.
Access to fee-free cash withdrawals at 37,000+ MoneyPass ATMs.
Spend with confidence everywhere Mastercard® Debit is accepted.
Connect to Apple Wallet, Google Pay, Samsung Pay, PayPal, and Venmo.
Your bank deposits are FDIC insured up to $250,000.*
What our members
say about us.
I really like using Douugh, the separate "jars" for different things you want to save money for its great! It makes saving easy! They have great customer service that are quick to resolve any issues that you might have.

The design/interface is super sleek and user friendly. Douugh has really enabled me to gain control of my finances with all of their amazing features. I love how I can automate my budgeting so I don't have to worry about diving my money up every time I get paid. Highly recommend!

The app is designed well, simple & elegant, consists of helpful budgeting tools that allows you to divvy up your money for bills or savings (called Jars), or whatever have you. Can even assign a separate / virtual card to your bills jar, which is cool. The customer service team is top-notch too.

I really love the sleek and simple interface of Douugh. They offer many great features to help me better manage my money. Specifically their Bills Jar and new Salary Sweeper! Setting up Spending targets really gave me a wake up call on where my money was going every month.

Jars saved my life - Okay that title is really dramatic but the combination of the salary sweeper plus the bills jar with its own virtual debit card has made me finally feel comfortable putting my bills on autopay! So yeah, legitimately life-changing.

When Simple closed its virtual doors… I was in a frenzy. I loved all their amazing features. Douugh seems to be the closest thing I found to be like Simple - improved. I'm still learning all the amazing features and thankful to have something as close to Simple as possible.