Morning Toast 21 November

Highlights
November has proven to be a memorable month for the stock market, witnessing a remarkable 9.6% surge in the S&P 500 over the past three weeks. This marks its most impressive three-week performance since 2020, driven by the notable contributions of the "Magnificent Seven" companies—Amazon, Apple, Alphabet, Meta, Microsoft, Nvidia, and Tesla.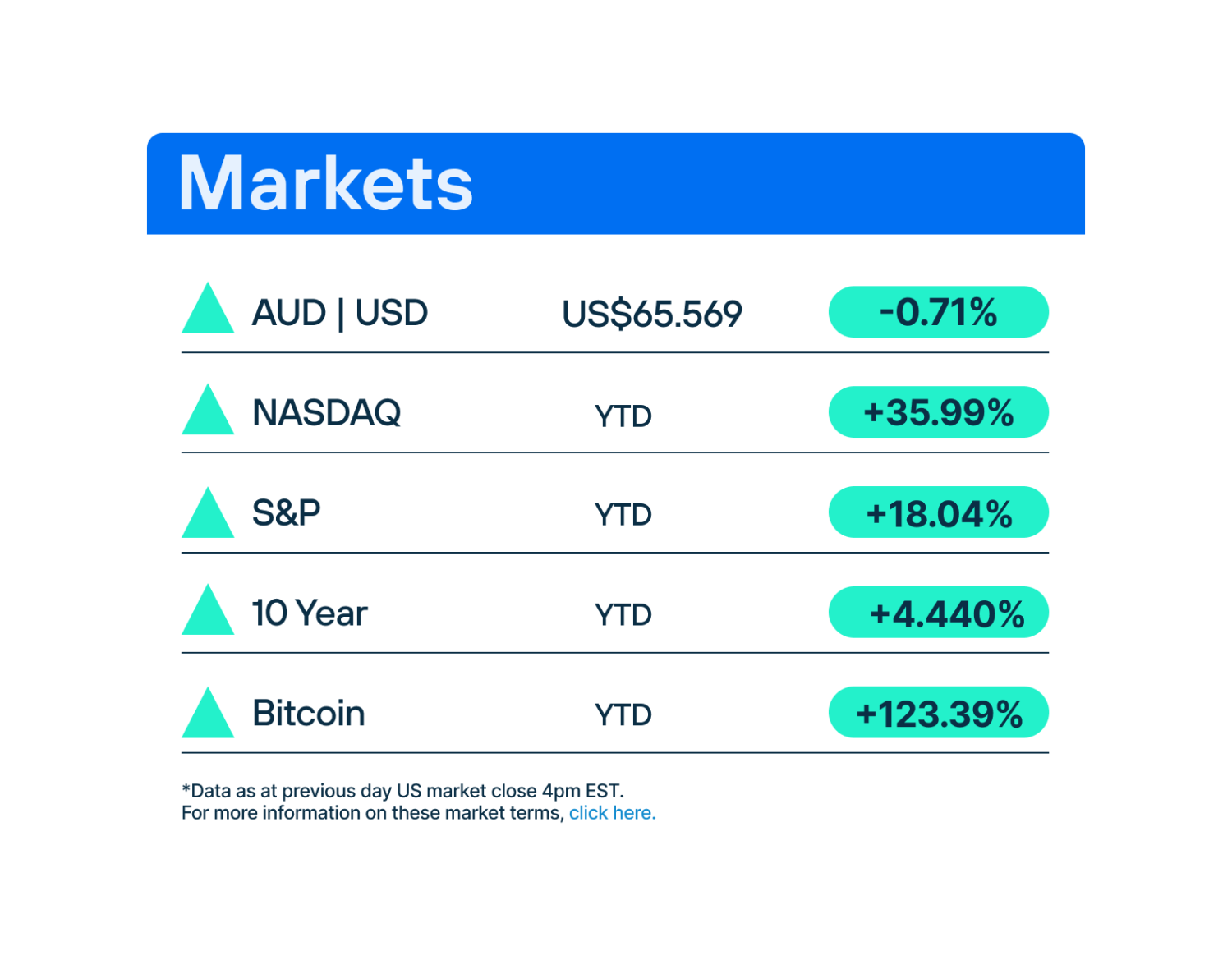 Stock Spotlight
OPENAI: Turmoil and Transformations
The recent days have witnessed a tumultuous journey for the AI industry, marking one of the most significant upheavals since the dismissal of Steve Jobs in 1985.
OpenAI, the entity behind the revolutionary AI ChatGPT, made headlines on Friday by announcing the termination of its CEO, Sam Altman, with Mira Murati, the technology chief, stepping in as interim CEO.
However, the swift reversal of events unfolded over the weekend as a public outcry from employees and investors prompted a dramatic shift in OpenAI's leadership stance. On Saturday, the entire board tendered their resignations, reinstating Altman as CEO. Yet, this decision wavered a few hours later.
Sunday brought Altman to the OpenAI headquarters for negotiations with the board, setting an 8:00 pm deadline to solidify a resolution. Failing to reach an agreement, it was declared that Emmett Shear, former Twitch chief, would assume Altman's role, albeit on a temporary basis.
Simultaneously, Altman has already embarked on a new venture, spearheading an advanced AI research team at Microsoft. Several former OpenAI Board members, including Greg Brockman, have joined him in this endeavour. While Microsoft has expressed support for OpenAI's new direction, some skeptics believe Altman's recruitment is more about saving face than genuine alignment of visions. These transformative changes reshape the landscape of artificial intelligence, particularly as OpenAI played a pivotal role in bringing generative AI to mainstream prominence, with Altman serving as a prominent face of the organization.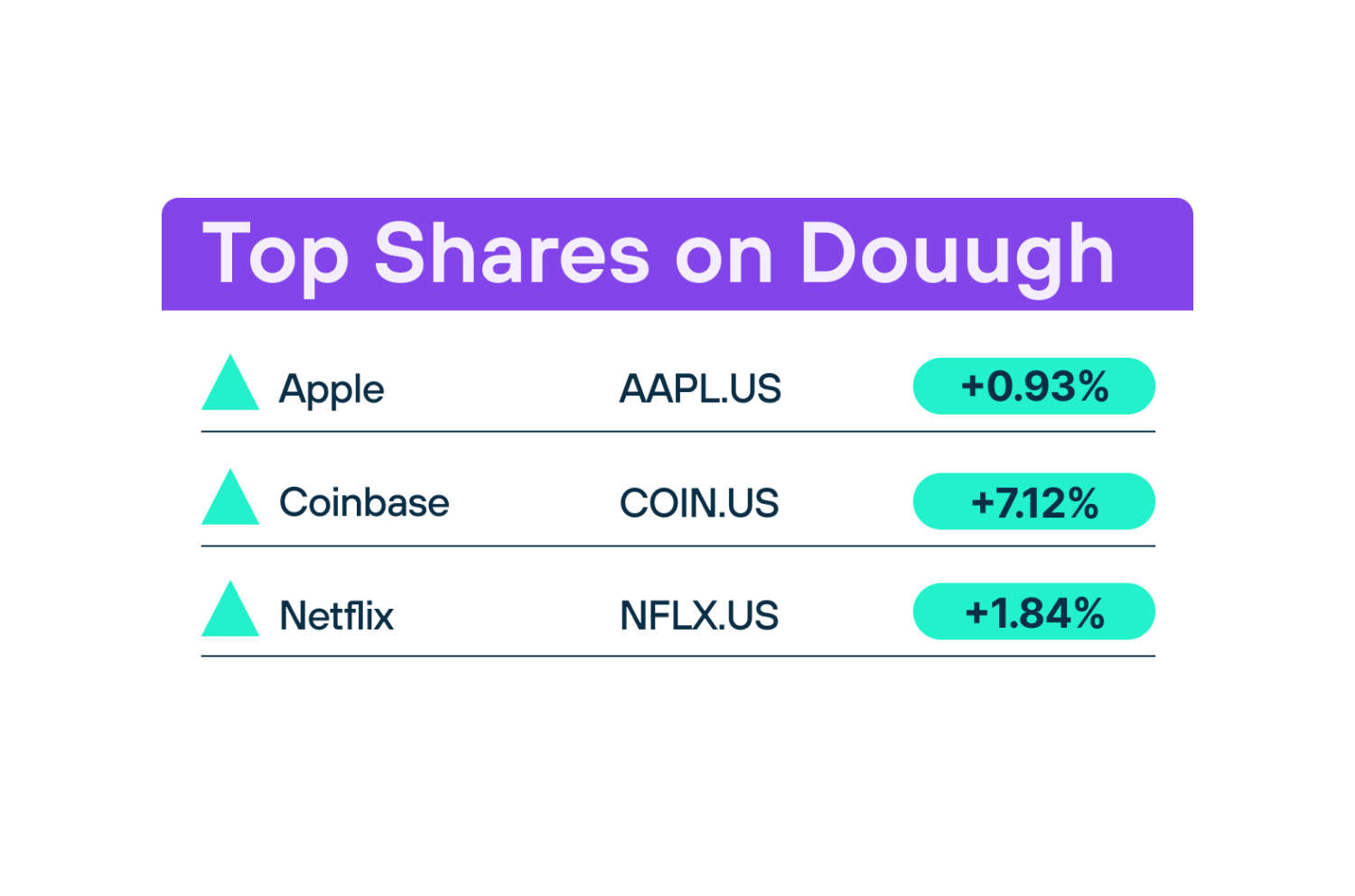 Stock Spotlight
BLACKSTONE: Front Runner in $17 Billion Venture
Blackstone is positioned as the probable victor in the acquisition race for a portfolio of commercial real estate loans valued at approximately $17 billion from the Federal Deposit Insurance Corp (FDIC). This development stems from the agency's ongoing efforts to liquidate debts associated with the now-defunct Signature Bank.
Following the bank's collapse in March, the FDIC has actively marketed its diverse loan portfolio, backed by assets ranging from retail and office spaces to industrial buildings and residential complexes. Negotiations are reaching their conclusion, with insiders suggesting that Blackstone's offer is the most economically advantageous for the agency.
The intricacies of such negotiations are often extensive. The deal's finalization is in progress, with regulatory authorities addressing specific details, allowing for potential modifications in terms. It is crucial to recognize that until the agreement is officially confirmed, there remains the possibility of an alternative bidder prevailing or the loan portfolio being distributed among multiple interested parties.

Sustainable News
Google and BCG: Spearheading AI-Driven Climate Solutions
In collaboration with Boston Consulting Group (BCG), Google has released a groundbreaking report unveiling the potential of artificial intelligence (AI) to reduce global greenhouse gas (GHG) emissions by 5-10% by 2030. This equates to the annual emissions of the entire European Union.
As the world anticipates COP28, a pivotal event in Dubai for global leaders to discuss climate action, the report underscores how AI can propel climate advancements, forging a sustainable future. It delineates three pivotal areas where AI can wield significant influence:
Enhancing Information for Sustainable Choices:
Google Maps utilizes AI to suggest fuel-efficient routes, minimizing emissions. Since its 2021 launch, this feature has prevented over 2.4 million metric tons of CO2e emissions.
Augmenting Predictions for Climate Adaptation:
Google Research's flood forecasting initiative, employing AI and geospatial analysis, issues real-time flood warnings, empowering communities for effective preparation. The Flood Hub platform serves over 80 countries, providing forecasts up to seven days in advance for 460 million people.
Optimizing Climate Action for High-Impact Applications:
In collaboration with American Airlines and Breakthrough Energy, Google Research has developed contrail forecast maps using AI. These maps guide pilots towards routes minimizing contrail formation, resulting in a 54% reduction during test flights.
Despite AI's immense potential in addressing climate challenges, it is imperative to manage its environmental impact as it scales. Google is dedicated to responsible AI development and minimizing its carbon footprint through various measures:
Reducing Emissions from AI Compute:
Google's Tensor Processing Units v4 stands among the most energy-efficient and sustainable ML infrastructure globally.
Efficient Data Center Operations:
Google-owned data centres are 1.5 times more energy-efficient than typical enterprise data centres. The average annual power usage effectiveness (PUE) for Google's global data centre fleet is 1.10, compared to the industry average of 1.55.
Water-Efficient Cooling Solutions:
Google employs hyperlocal considerations such as hydrology, geography, energy, and emissions to implement water-efficient cooling solutions for data centres.
Upskilling Programs for Climate Action:
Google supports AI and climate-related upskilling programs for corporations to accelerate the deployment of AI for climate action.
Google emphasizes that creating a sustainable future necessitates collective action from policymakers, government officials, city planners, business leaders, and individuals. Policymakers, in particular, play a crucial role in harnessing AI's potential for climate action while ensuring its sustainable and equitable use.
Quote Of The Day
"AI has the potential to play a transformative role in addressing climate change. By providing us with new insights and tools, AI can help us to reduce emissions, improve energy efficiency, and build a more resilient future." - Sundar Pichai, CEO of Google
Investing involves risk. You aren't guaranteed to make money, and you might lose the money you start with.
Douugh Australia Pty Ltd ABN 76 617 000 138 operates under Douugh Australia Pty Ltd AFS License No. 500063. Although we endeavour to ensure the accuracy of information we provide, we do not accept responsibility of liability for any errors or from any loss from its use. Any information provided is general advice only and has been prepared without considering your objectives, financial situation or needs. We don't provide personalised advice or recommendations. Before making any investment decision you should consider whether it is appropriate for your situation and seek appropriate taxation and legal advice. For more details, see our FSG, Terms of Service and other disclosures.
Stay informed with the
Morning Toast
Save time with curated and delivered financial news and insights.