The World Economic Forum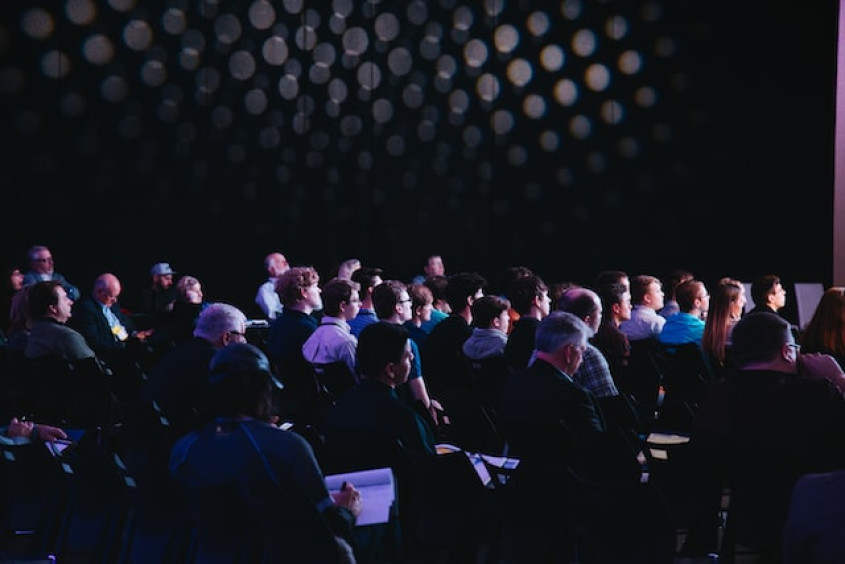 The World Economic Forum's annual meeting in Davos, Switzerland, kicks off today (17/01/2023).
Every year a bunch of VIPs will be at the same ski resort as part of the World Economic Forum. A not-for-profit foundation that's been around since 1971. It aims to bring together the world's most influential people to "shape global, regional, and industry agendas." Aside from the flagship Davos event, it runs regional summits and publishes thought leadership on economic and social issues.
The WEF's efforts center on stakeholder capitalism, the idea that corporations should not just be profit-maximising machines but should also look out for customers, suppliers, and local communities.
According to the WEF, these are: climate change, inflation, confrontation between countries, threats from technology, plus the prospect of these issues combining into a "polycrisis" (like wars over scarce natural resources brought about by climate change).
What happens in Davos every year is pretty straightforward: World leaders, billionaires, heads of international NGOs, celebrities, and Nobel laureates rub elbows behind closed doors.
The WEF shapes the conversation (and policies) in areas like international food security and global vaccine distribution:
It's a prominent supplier of narratives to news organizations, with last year's Davos meeting getting 48,000 media mentions (and it's already notched at least one this year).
Its influence transcends legacy media: Popular journalist Johnny Harris was once called out for partnering with the WEF to promote shareholder capitalism on his YouTube channel.
Davos skeptics note that the WEF is funded by basically every major organization under the sun. Its 2022 annual report says over half of the ~$413 million it brought in that year came from its partners, mostly corporations like Nestlé and government-run entities like the Agricultural Bank of China. It's been accused of engaging in capitalist virtue signaling while making it easier for sponsors to lobby for their interests and advocate for business-friendly policies.
The "Great Reset" initiative, the foundation's global post-pandemic recovery plan, has been panned as a thinly veiled effort to tip the power balance in solving global issues away from governments and toward the private sector.