Morning Toast 17 October

Highlights
Investors should prepare for a volatile week ahead, with the Israel-Hamas conflict potentially triggering significant fluctuations in global currencies, oil rates, and bond yields, especially if the situation expands to involve other nations. The appetite for "safe haven" assets is already evident, with gold prices surging on Friday, marking their most substantial increase since March.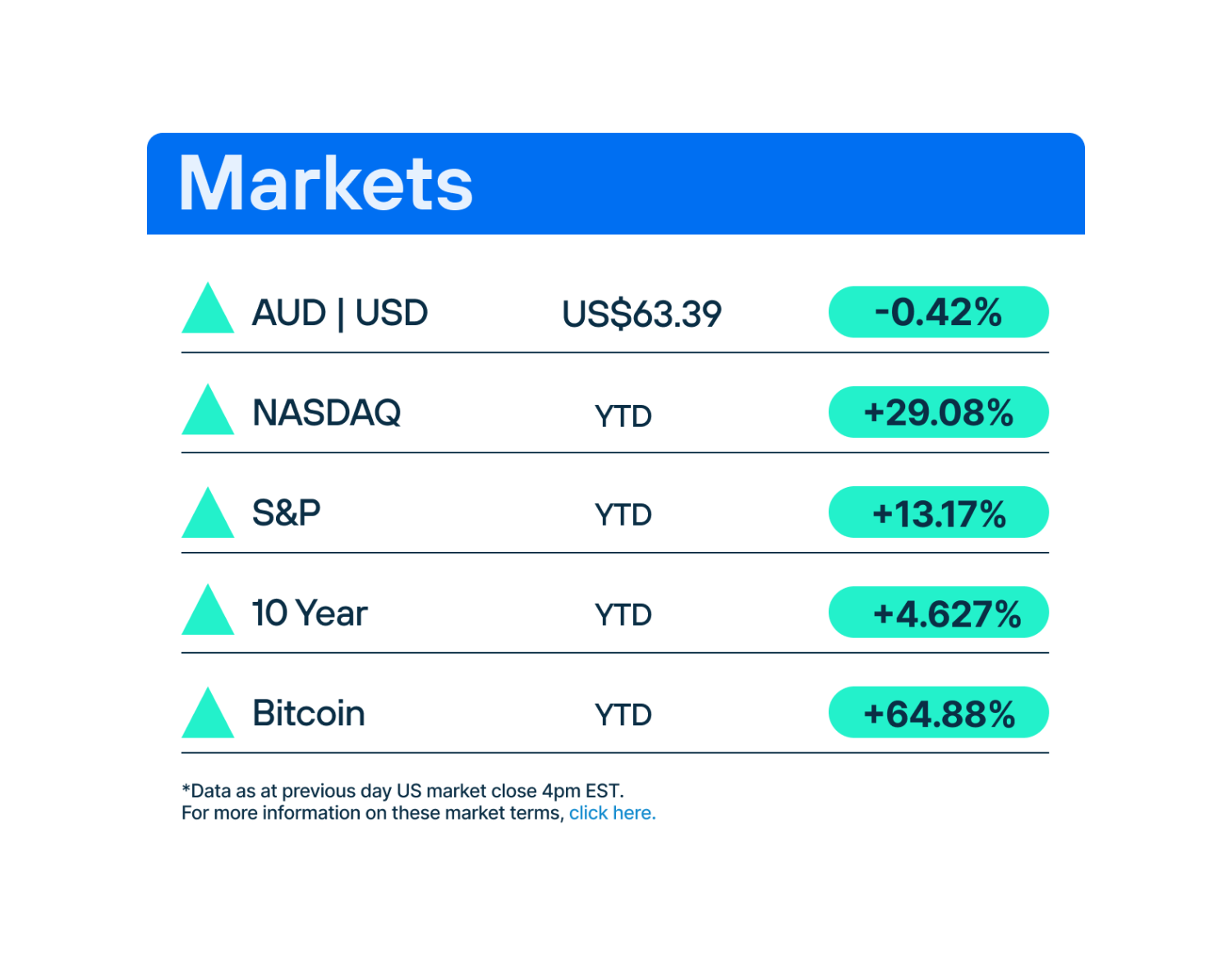 Stock Spotlight
Ford (NYSE:F) has issued a recall for a total of 230,000 Explorer SUVs produced between 2020 and 2022 due to a potential risk of unintended rolling if the parking brake is not engaged.
The National Highway Traffic Safety Administration has identified 238,364 vehicles as affected by this recall. The problem arises from a "disconnected driveshaft," which can result in inadvertent vehicle movement, increasing the risk of accidents.
The Office of Defects Investigation has received two complaints regarding defective rear axle bolts, suggesting a recurrence of the issue previously addressed in a prior recall.
In a separate incident in July, Ford recalled over 870,000 of its full-sized F-150 trucks due to concerns about the electronic parking brake. The issue was related to the parking brake unexpectedly engaging, even during vehicle operation, which could lead to a loss of control and potential accidents.
Ford has pledged to conduct the necessary repairs at no cost, which will involve replacing the rear axle bolt and subframe bushing, as well as inspecting the rear axle cover for any potential damage.
Affected vehicle owners can anticipate receiving notification letters from Ford on November 6.
Ford's stock (F) exhibited a 1.10% increase in afternoon trading on Monday.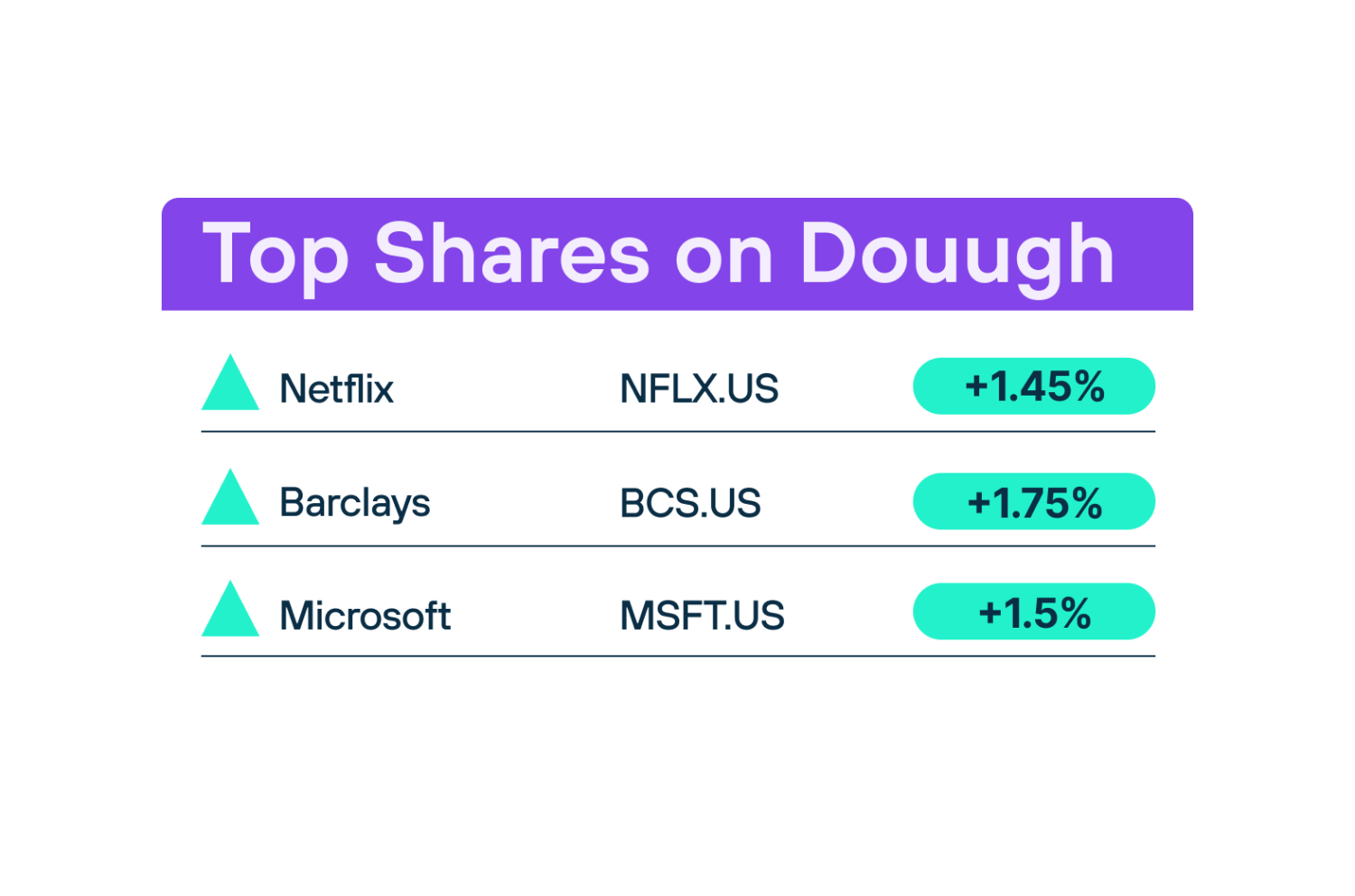 Stock Spotlight
Stocks enjoyed a robust rally on Monday as investors shifted their focus to a flurry of earnings announcements from major banks and tech giants like Netflix (NASDAQ:NFLX) and Tesla (NASDAQ:TSLA) in the coming week.
Market participants will closely monitor the remarks of company CEOs regarding the state of the economy as we approach the year's final months. There is an expectation that consumer spending is showing signs of softening just before the crucial holiday sales season for the retail sector.
The spotlight will also be on media companies, with Netflix set to provide updates on its streaming figures, its ad-supported tier, and forward guidance. The streaming industry faces the challenge of acquiring new subscribers and ensuring the satisfaction of existing ones, amid an ongoing strike by Hollywood actors disrupting production.
Later in the week, Federal Reserve Chair Jerome Powell is scheduled to speak at an event hosted by the Economic Club of New York, and investors will eagerly tune in for any hints regarding the future direction of monetary policy.
This week's calendar also includes a series of housing data, the release of September's retail sales figures, and fresh data on jobless claims from the previous week.
Here are three factors that could impact the markets in the coming day:

Bank of America Earnings
Bank of America Corp (NYSE:BAC) is anticipated to disclose earnings per share of 82 cents with revenue totalling $25.1 billion. Goldman Sachs Group Inc (NYSE:GS) is also expected to unveil earnings of $5.54 per share and revenue of $11.2 billion.

Johnson & Johnson Reports
Pharmaceutical behemoth Johnson & Johnson (NYSE:JNJ) is projected to report earnings per share of $2.51 on revenue amounting to $21 billion.

Retail Sales
September's retail sales data is scheduled for release at 8:30 ET (12:30 GMT). Analysts foresee a 0.3% increase from August, with core sales expected to rise by 0.2% for the month
Sustainable News
Stellantis N.V. and Samsung SDI have revealed their selection of Kokomo, Indiana, as the location for their second battery manufacturing facility in the United States, a crucial component of the StarPlus Energy joint venture. The new StarPlus Energy plant is set to commence operations in early 2027, boasting an annual production capacity of 34 gigawatt hours (GWh). The joint venture will invest over $3.2 billion (€2.8 billion) and generate 1,400 fresh job opportunities in Kokomo and its neighbouring areas. The collective investment for both facilities will exceed $6.3 billion (€5.5 billion), fostering a total of 2,800 new positions.
This facility will mark the second StarPlus Energy gigafactory in Kokomo. The initial StarPlus Energy gigafactory is already under construction and remains on schedule to open in the first quarter of 2025, with an annual production capacity of 33 GWh.
Mark Stewart, Stellantis COO North America, emphasized, "Our battery ecosystem serves as the cornerstone of our electrification strategy, and our invaluable partners, including Samsung SDI, the State of Indiana, and the City of Kokomo, have made a compelling case for establishing our sixth gigafactory in Kokomo. Electric vehicles (EVs) within the North American market are pivotal in our endeavour to provide clean, secure, and cost-effective mobility options for all, ultimately realizing our ambitious carbon net-zero objective by 2038."
In line with the Dare Forward 2030 strategic plan, Stellantis unveiled its commitment to achieving a 100% passenger car battery electric vehicle (BEV) sales share in Europe and a 50% passenger car and light-duty truck BEV sales share in the United States by 2030. To meet these sales targets, the company is securing approximately 400 GWh of battery capacity. Stellantis remains on track to transform into a carbon net-zero corporation by 2038, encompassing all emission scopes, with only single-digit percentage compensation for any remaining emissions.
Quote Of The Day
"Everything we make pollutes. The most responsible thing we can do is to make each product as well as we know how so it lasts as long as possible." – Yvon Chouinard, Founder, Patagonia
Stay informed with the
Morning Toast
Save time with curated and delivered financial news and insights.