We're excited to announce Douugh is now available on Android to all U.S. residents.
We've gathered valuable insights from listening to our customer's feedback since our iOS full market launch. The Android app includes an extensive refresh and simplification of the user interface to improve overall usability and engagement. The launch of Android will significantly expand Douugh's addressable market in the U.S.
Take a look at the new and improved app experience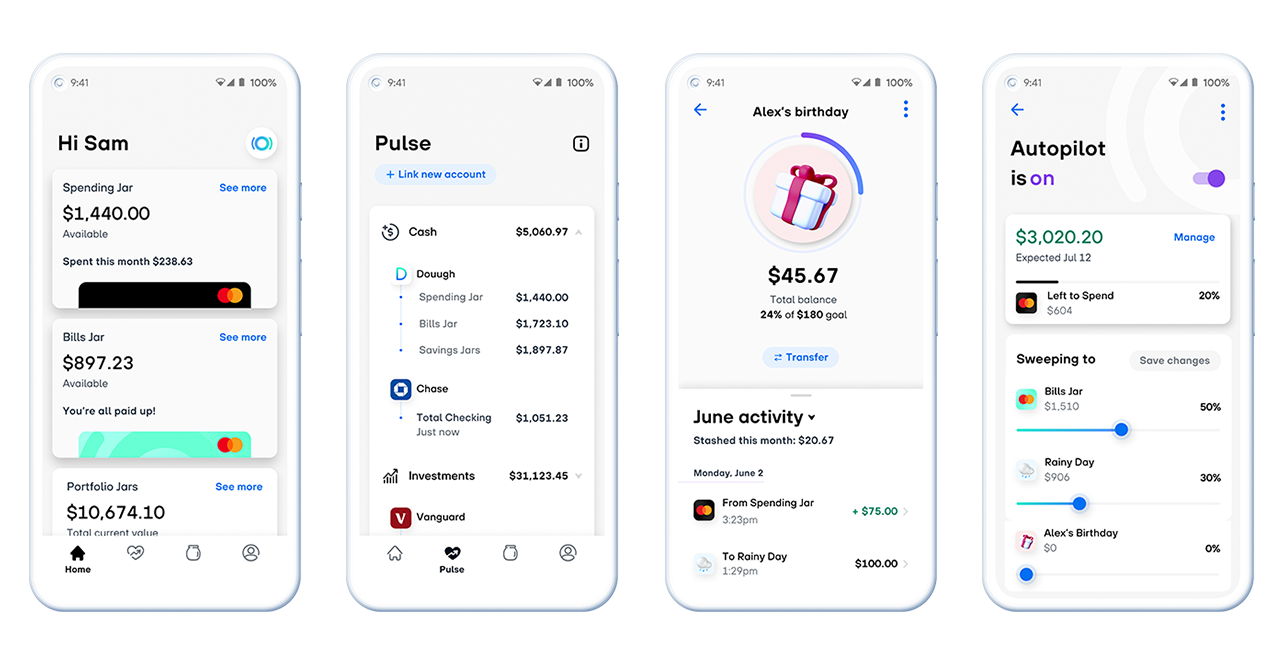 With the same great features and benefits, Douugh's reaching even more people to help them live financially healthier.
Our Founder and CEO Andy Taylor said:
"Following extensive market testing with our foundational user base, we are delighted to announce the launch of our Android app. We've made some significant improvements to the app architecture, interface, and overall usability to increase customer engagement. These updates are now being carried across to the iOS app as we get ready to launch the integrated Douugh Wealth solution in the coming weeks."
Download the Douugh app from your Google Play store and start your journey to coming financially healthier.