Stop living paycheck to paycheck
Douugh will help you learn how to break the habit of living paycheck to paycheck.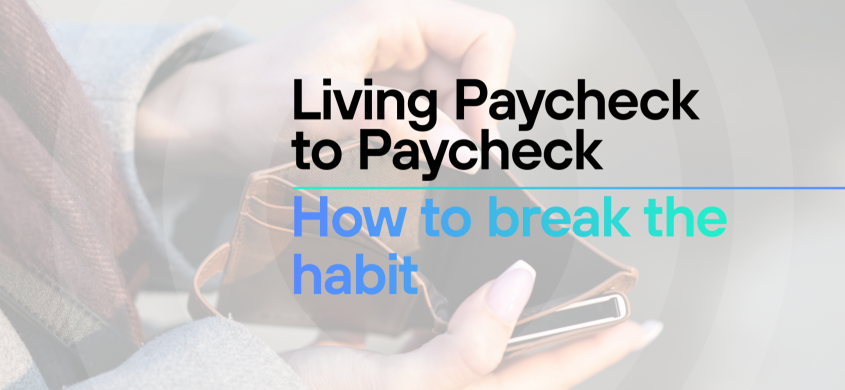 78% of Americans have been living paycheck to paycheck, and it has become increasingly normal to do so since Covid came in like a wrecking ball in 2020.
Living this way hasn't been a choice for many since last year, gifting people with layoffs, pay cuts, and furloughs. But we come bearing good news, you can stop this unhealthy financial cycle for good!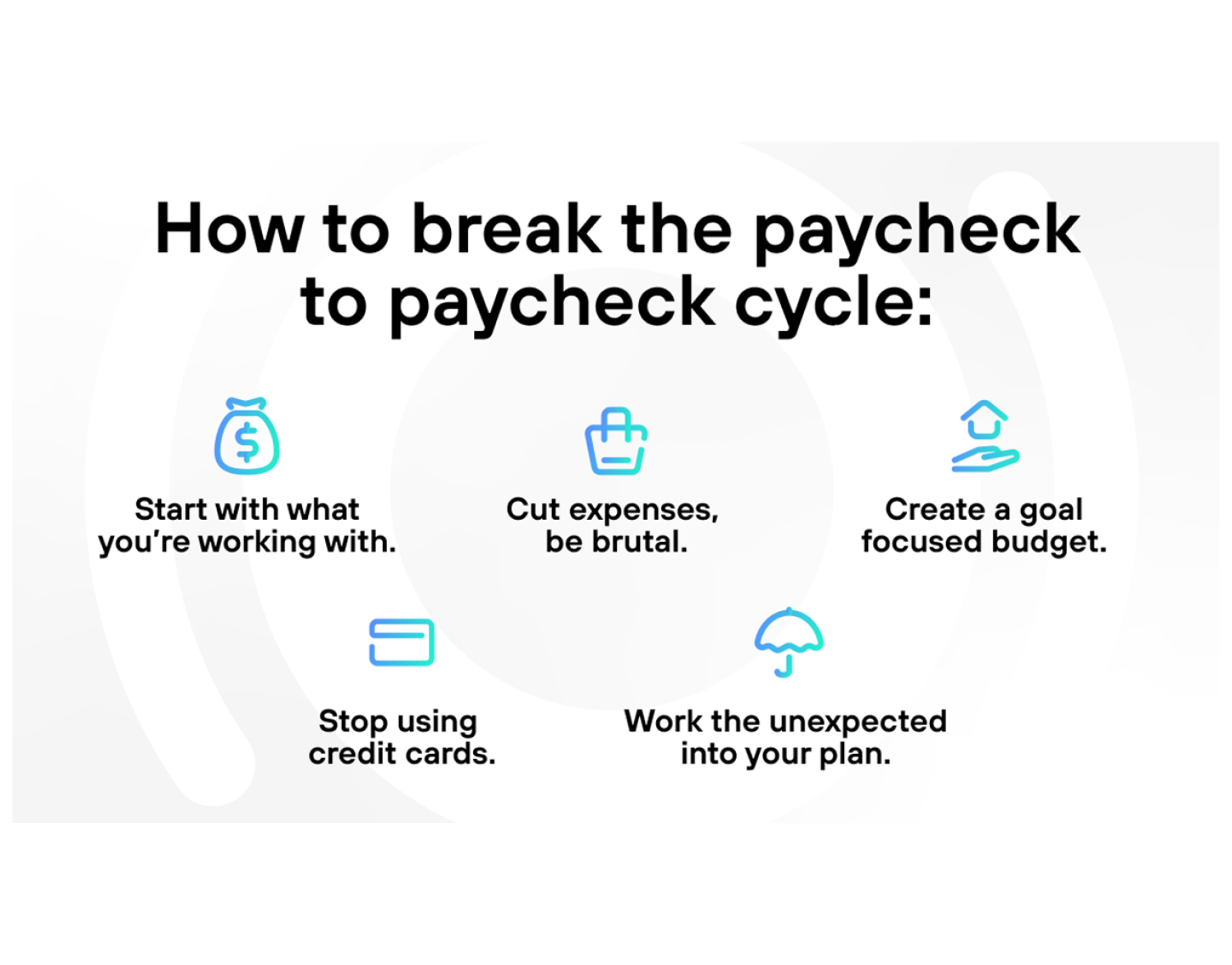 There are many benefits to eliminating your reliance on living paycheck to paycheck, here are a few of the most beneficial: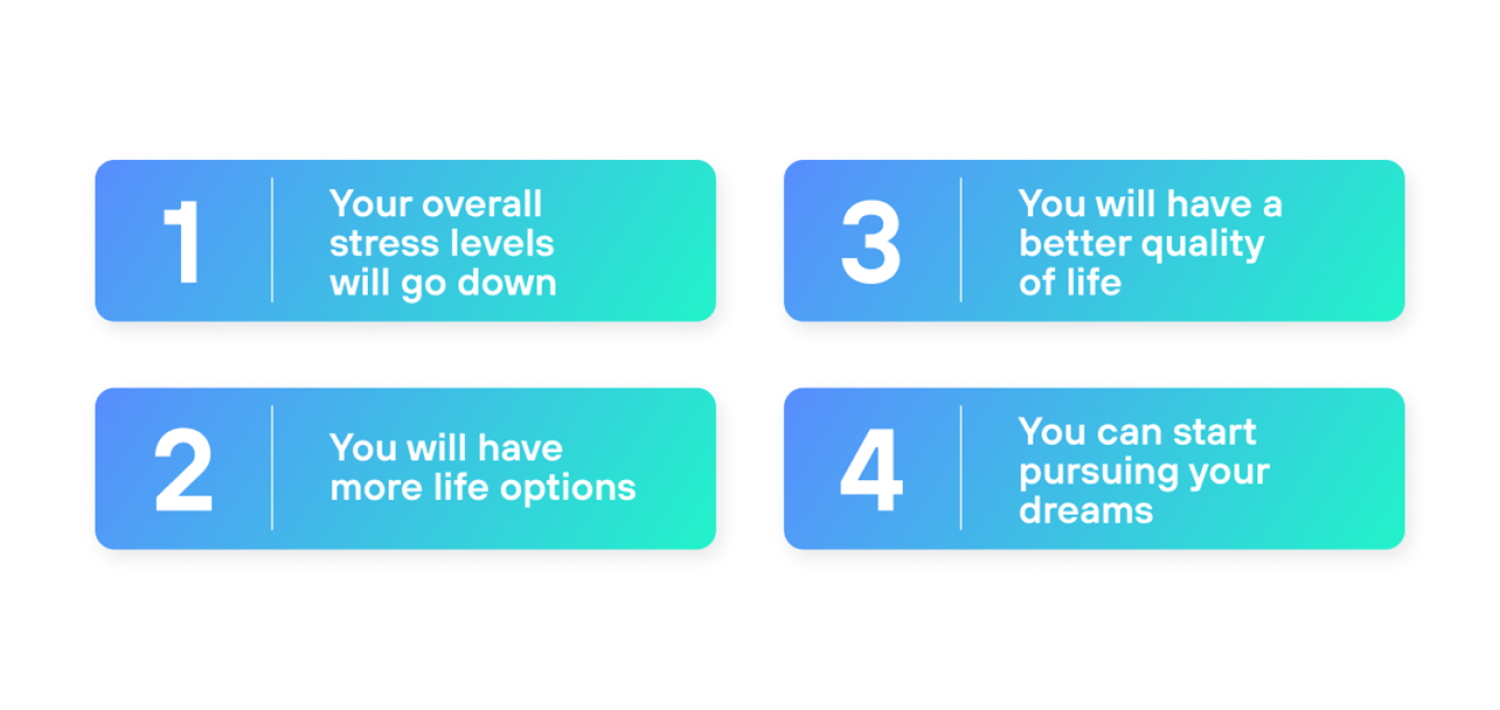 If you're ready to start living financially healthier, then join the thousands of people already using and benefiting from Douugh.
As always, we love to hear your feedback - got some ideas and suggestions or general feedback? Please email our product team at product@douugh.com.