Choosing the right budgeting plan for you
The 50/30/20 budget rule and how it will help you live financially healthier.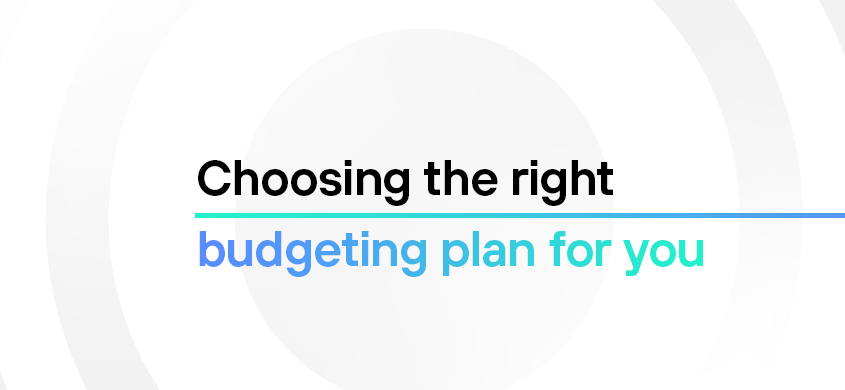 Just like following a diet or exercise plan, following a budgeting plan while trying to manage your money is a key factor to keeping on track. Regardless of which path you choose, the most important is actually starting and planning your budget. To reach financial wellness it's about having a plan that leads you in the right direction.
Here is one that does just that!
The most widely and easiest to implement is the 50/30/20 rule, popularized by Sen. Elizabeth Warren, in the book All Your Worth: The Ultimate Lifetime Money Plan.
At Douugh we've used the 50/30/20 rule for Autopilot. Why? Because we wanted to provide you with guidelines that help you build a financially sound budget. Nothing too strict or time-consuming, and 50/3020 fit the bill.
How does the 50/30/20 rule work
The 50/30/20 rule is a set of easy guidelines. You're able to implement the rule by allocating your after-tax income to the following categories.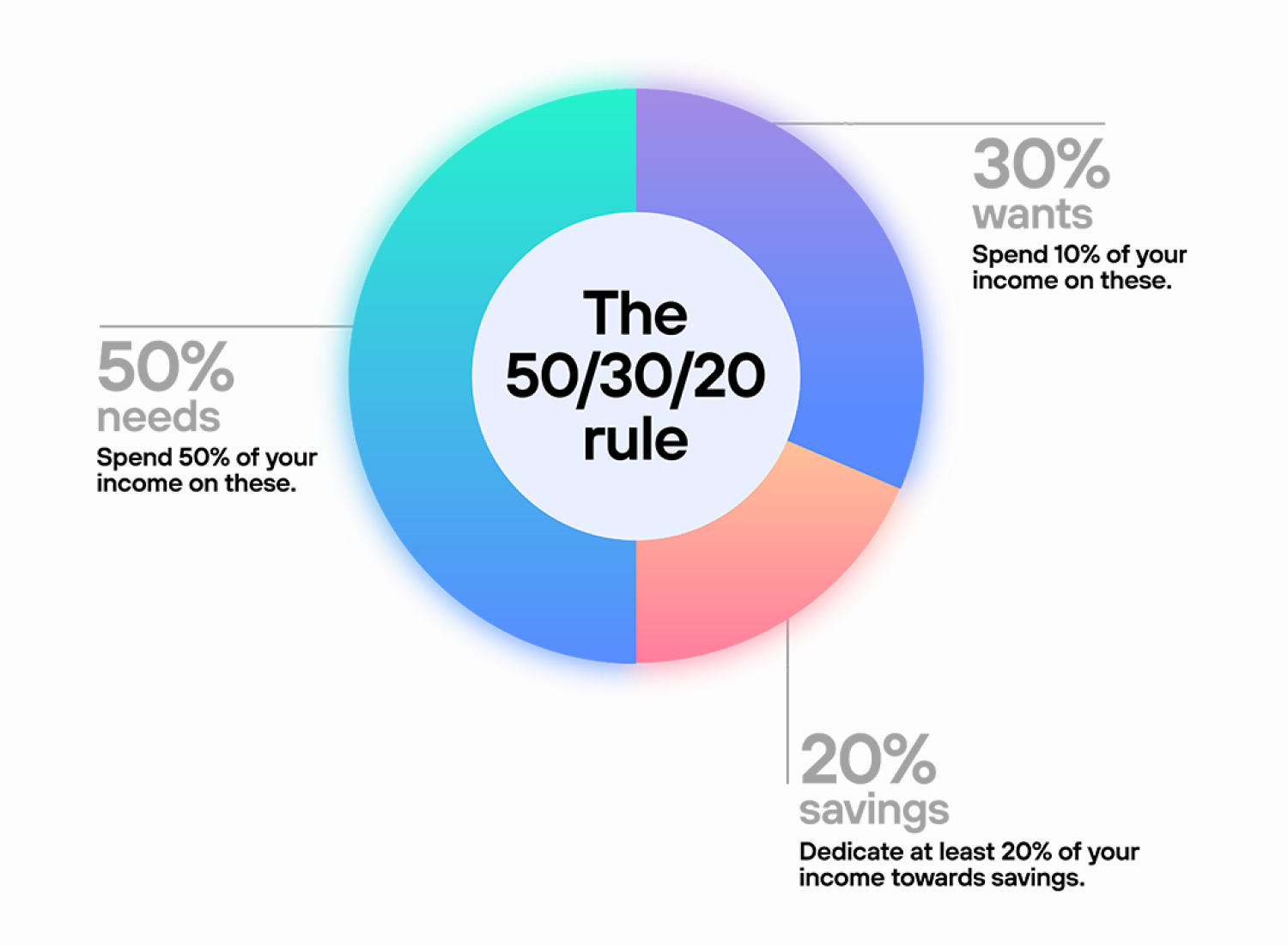 Other budgeting rules
We understand that everyone has different needs, priorities, and goals, but like most things, personal finance is, well, personal. Here are a couple of other rules that you may find better suited to your situation.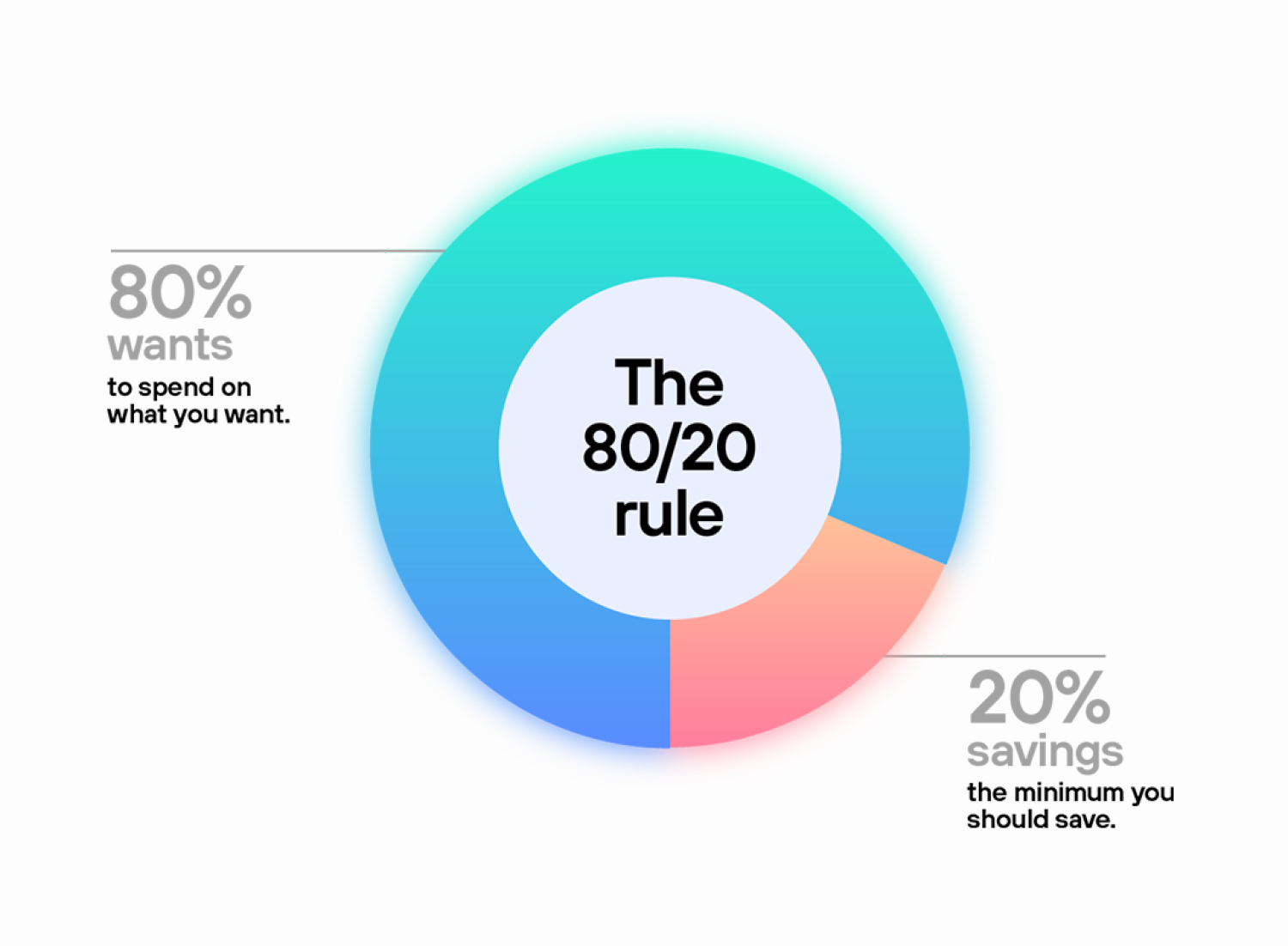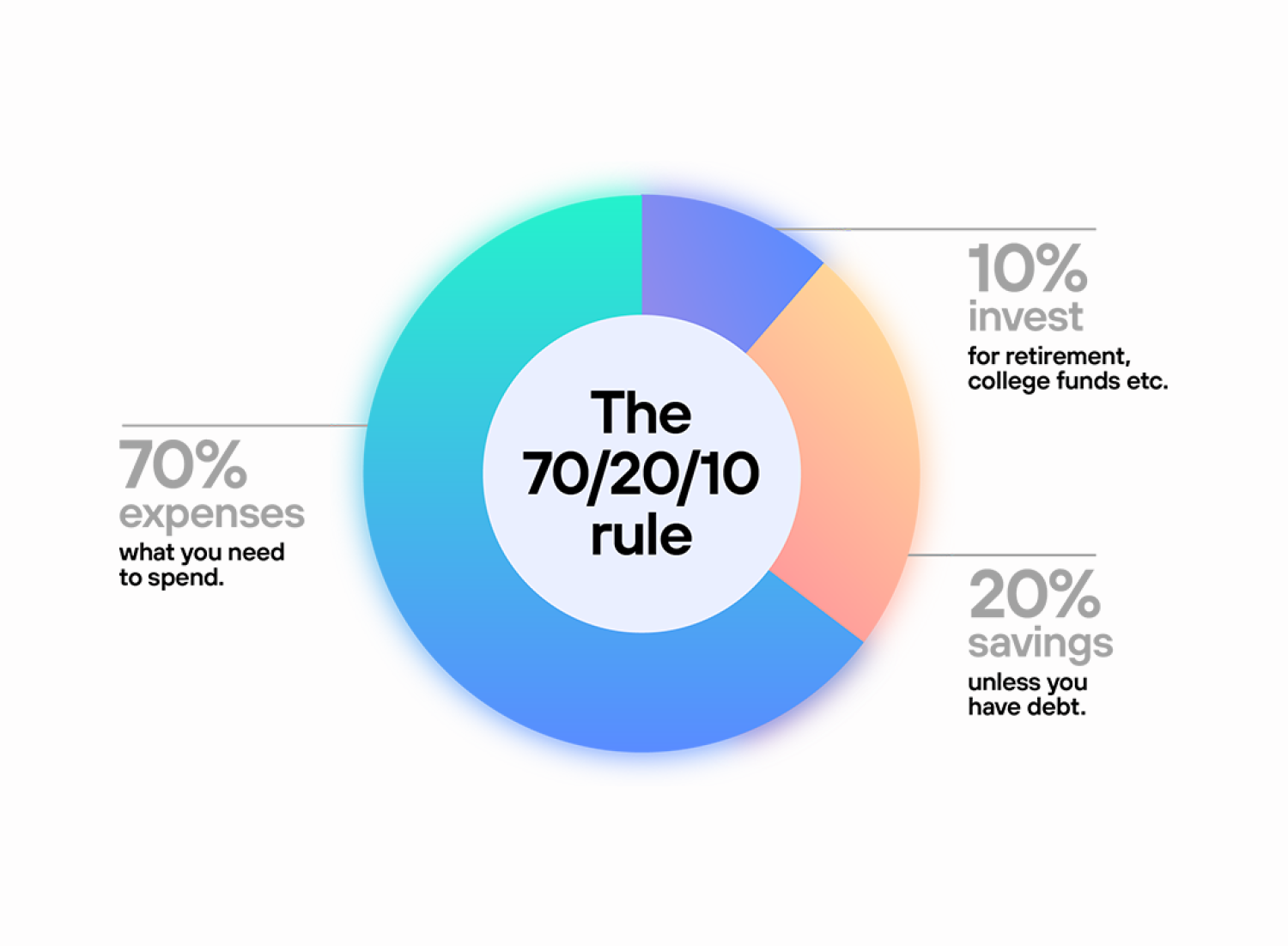 You Still Need to Track Your Budget
The above budgeting methods are just a guide and we've outlined the most popular ones, which we know are pretty solid, tried, and true methods. But they aren't the only ones, check out other budgeting methods to find one that may suit you better. They're also only one piece of the budgeting puzzle, and Douugh can help with that.
We can do it for you
Douugh gives you the above, setting you up with a plan that leads you in the right direction. All it takes is a couple of steps, download Douugh and activate Autopilot.
With Autopilot we manage and grow your money for you, starting with salary sweeper. So every payday you have enough stashed away towards your goals and to cover your needs. Money management should be effortless, not a chore! Read our Autopilot blog to find out more.