Get paid up to two days earlier!
Early pay helps you to get paid earlier.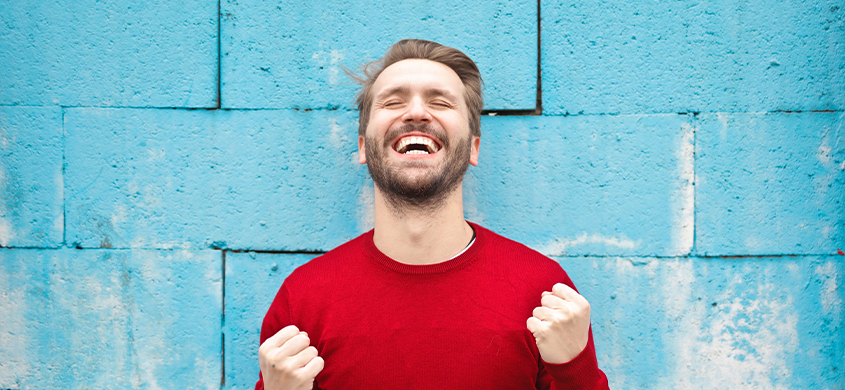 We know that doing things ahead of time helps with feeling more in control of your money. Get a head start on your finances with our new Early Pay1 feature.
By providing you with early access1 to your hard earned cash, we help you avoid pricey payday lenders, late charges, and bank overdraft fees which alone total about $35 billion annually in the United States2.
How to get access to Early Pay1:
Set your direct deposit2 to be paid into your Douugh bank account.

Once the first deposit2 is received, you'll automatically receive the next early1. Boom!
Why get Early Pay1?
Less waiting time
Traditional banks have long processing times, switch your direct deposit2 to Douugh & get paid up to 2 days earlier.
Get a head-start on your budget
Getting paid 2 days earlier means you can sort your budget out sooner. Now's the perfect opportunity to get ahead.
A lot can happen in 48 hours!
If the last 2 years have taught us anything, you never know what life might throw at you. Access your direct deposit2 sooner, so you're ahead of the game.
We care about your financial health & happiness, which is why we make your money available as quickly as possible. Get that payday feeling, mid-week!
1 Faster access to funds is based on comparison of traditional banking policies and deposit of paper checks from employers and government agencies versus deposits made electronically. Direct deposit and earlier availability of funds is subject to payer's support of the feature and timing of payer's funding.
2 You'll be automatically enrolled into Early Pay after your first successful Direct Deposit into your Douugh Spending Jar.