Introducing instant account funding
How to add money to your account without the wait time.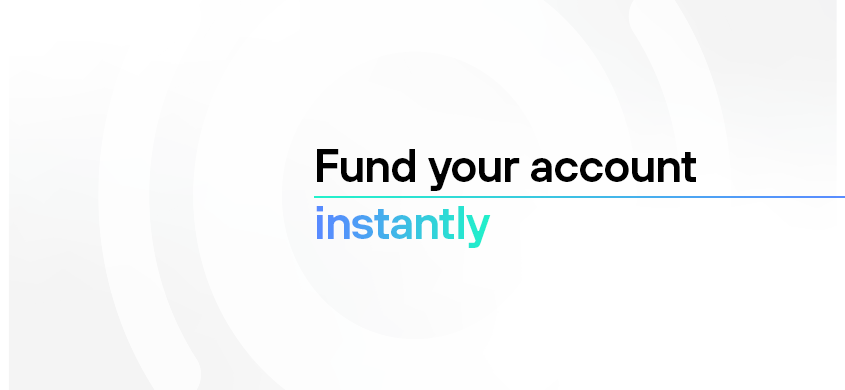 At Douugh we value all your feedback and take into account the improvements you'd like to see to make using Douugh as easy as possible. We're striving to build a world-class product to assist you in living a more financially healthier life.
You asked, we listened….
From today, you no longer have to wait up to 5 days for funds to hit your Douugh account. You can now instantly fund your account using a debit card. Did we mention it's instant?! 🥳
We wanted to give you the ability to instantly fund your account and test-drive the app before your salary payment lands.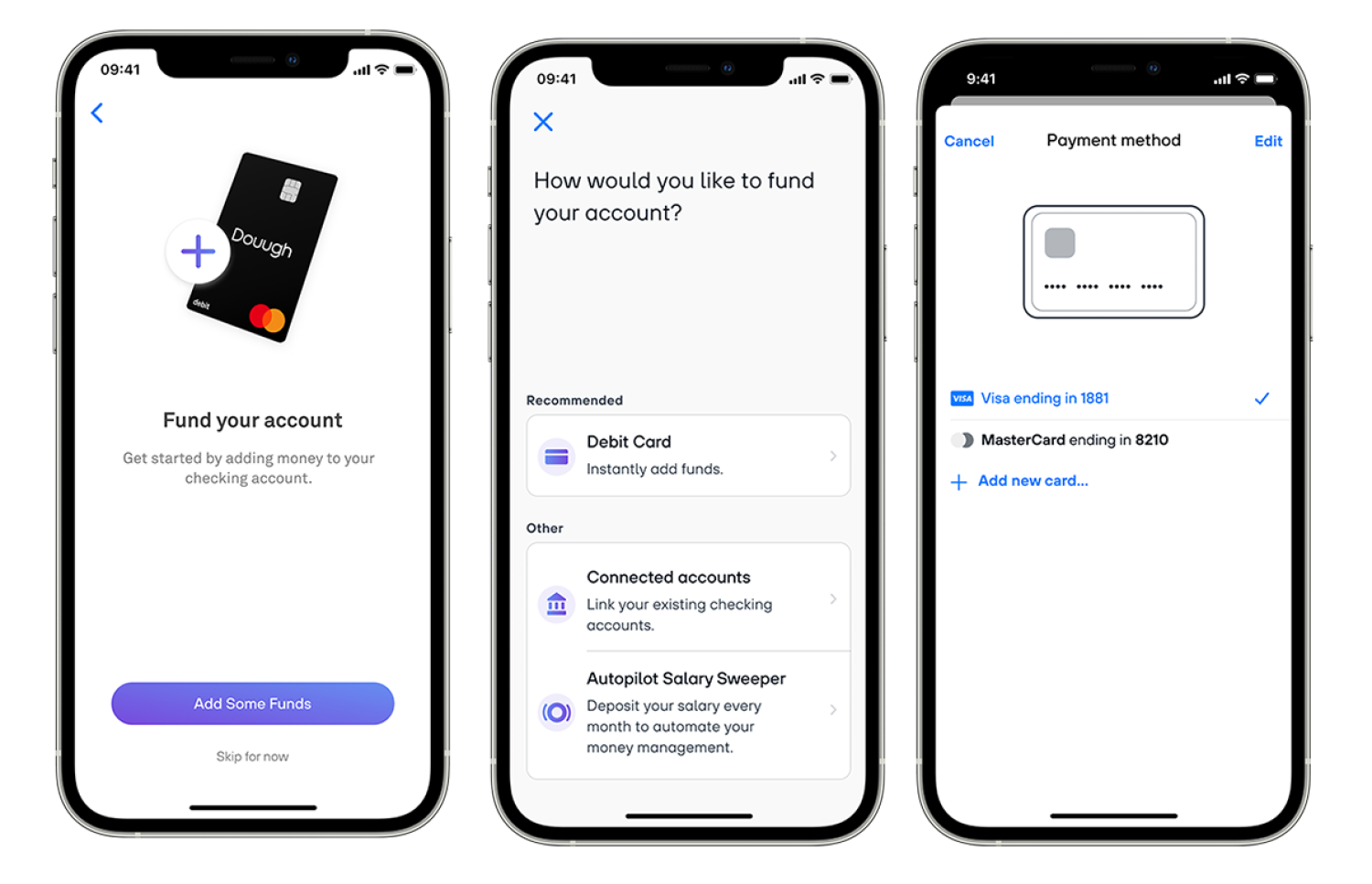 This coincides with our recent release of instant push provisioning of the Douugh debit card straight into Apple Wallet as well as a virtual card accessible in the app, which ensures we can minimize the time it takes a customer to become set up and active on the platform and start using their Douugh account.