Round up & save
Here's how you can use Round Ups to save more money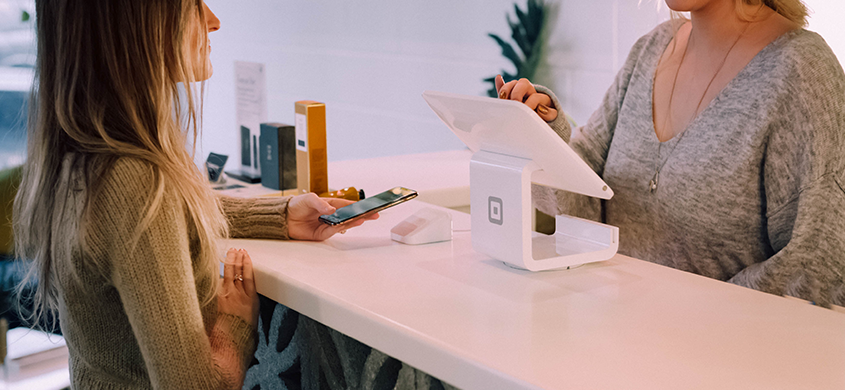 We know how hard saving can be sometimes - so we've made it effortless with our new feature Roundups. Our latest addition to the Douugh app rounds up your Spending Jar card purchases over $1 to the nearest dollar amount, automatically transferring the difference to a Stash Jar of your choice. Whether you need an extra hand saving for your car insurance or an emergency, roundups will help you reach your goal a little at a time.
But wait - that's not all! For a limited time only we'll automatically Supercharge your round ups my matching them. That's right - saving just got a whole lot smoother!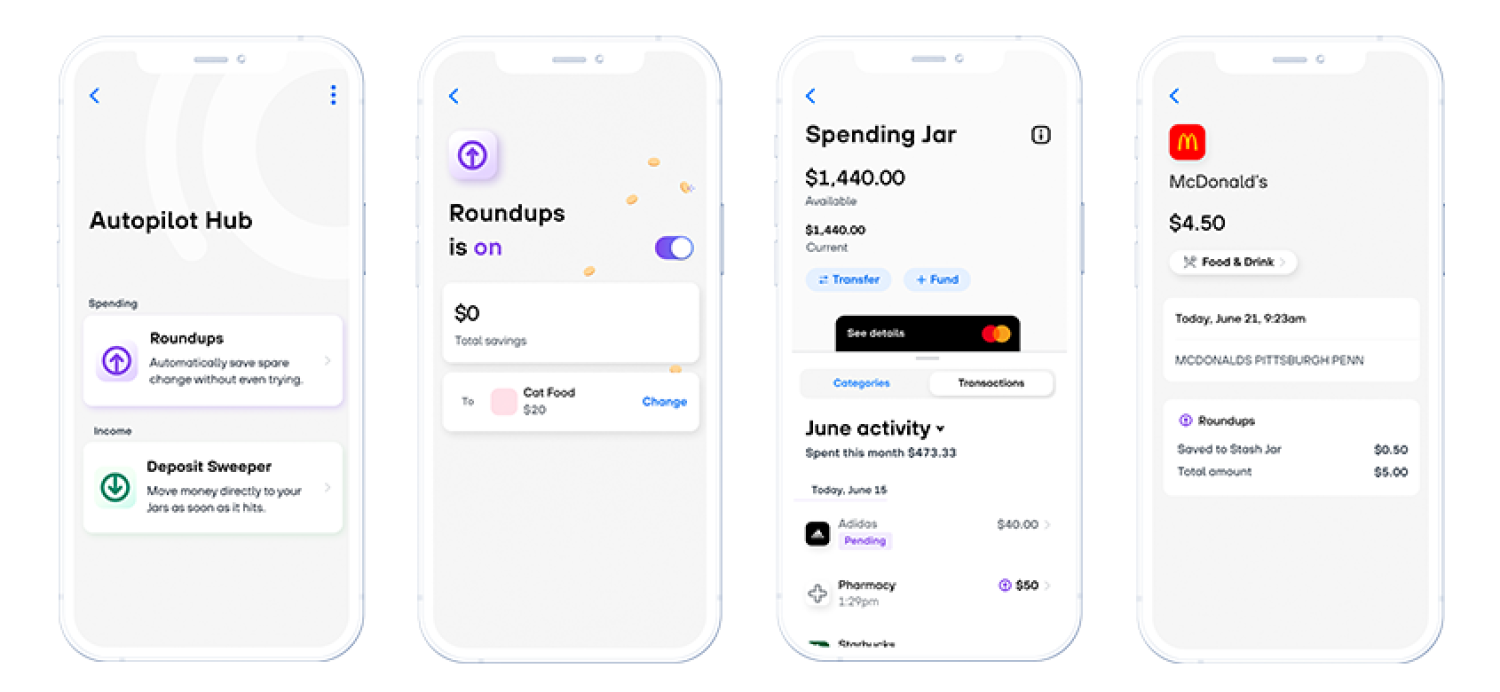 Adding Roundups into your life is easy. To start, simply:
Head to your Autopilot Hub by clicking on the icon on the top right-hand side of your screen

Tap on the Roundups tile

Roundups will automatically be switched off, click the toggle to purple to turn on

You'll then be asked where you'd like the round up to go. Choose one of your Stash Jars and from then on any rounded up card trasnactions will be automatically deposited into that Jar. 

We'll show you the round up added to your Jar alongside the original transaction (located in your Spending Jar), so you can see what you bought as well as the amount rounded up.

Supercharged: for a limited time only we'll match your round ups and automatically deposit it to your chosen Stash Jar - now that's hot!
To get the most from Roundups, you'll only be able choose to add the spare change to one Jar at a time. But don't worry, if you reach your goal or decide you want to send it to a different Jar, you can head into the Roundups settings and switch the Stash Jar.
Let's get you ahead. Save without trying by adding a little extra to your purchases, matched by the team at Douugh. Make the switch to Douugh today.
Eligibility criteria for Roundup Saving Supercharge Offer: Offer only available to Douugh members who have the Roundups feature turned on in the app. Purchases must be used with the Douugh Spending Jar debit card and only apply to transactions over $1, for successful transactions posted during the Promotion Period. Members will receive a credit to their nominated Douugh Stash Jar equal to 100% of the Roundup for that transaction up to a maximum of $50. Bank Transfers, P2P transfer transactions (e.g. Venmo/Paypal/Square) and ATM withdrawals are excluded. The promotional period is for transactions between 03/10/2022 at 12:00 AM EST and 03/24/2022 at 11:59 PM EST. See full terms & conditions at http://www.douugh.com